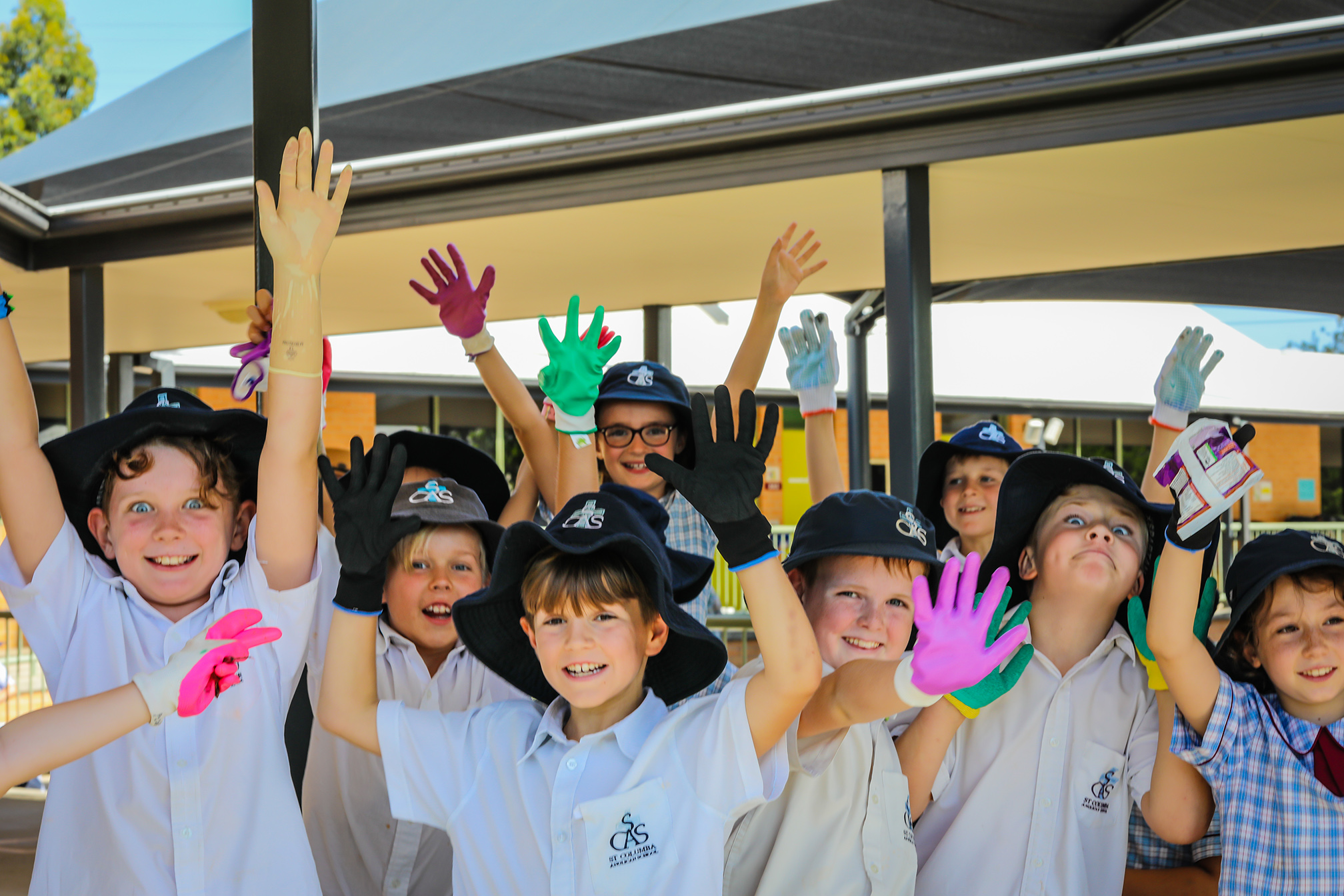 At St Columba Anglican School students are doing their best every day to be good stewards of God's creation. Primary School students have recognised they have been called to serve and preserve the Earth, and have taken action by participating in the 2020 Schools' Clean Up Day as part of Clean Up Australia Day.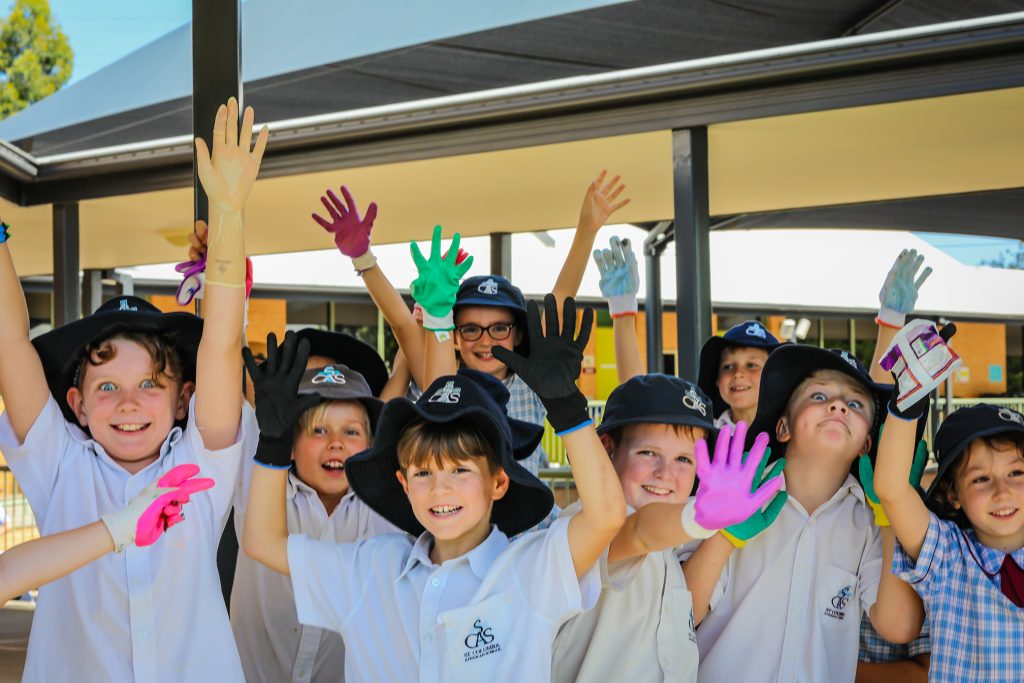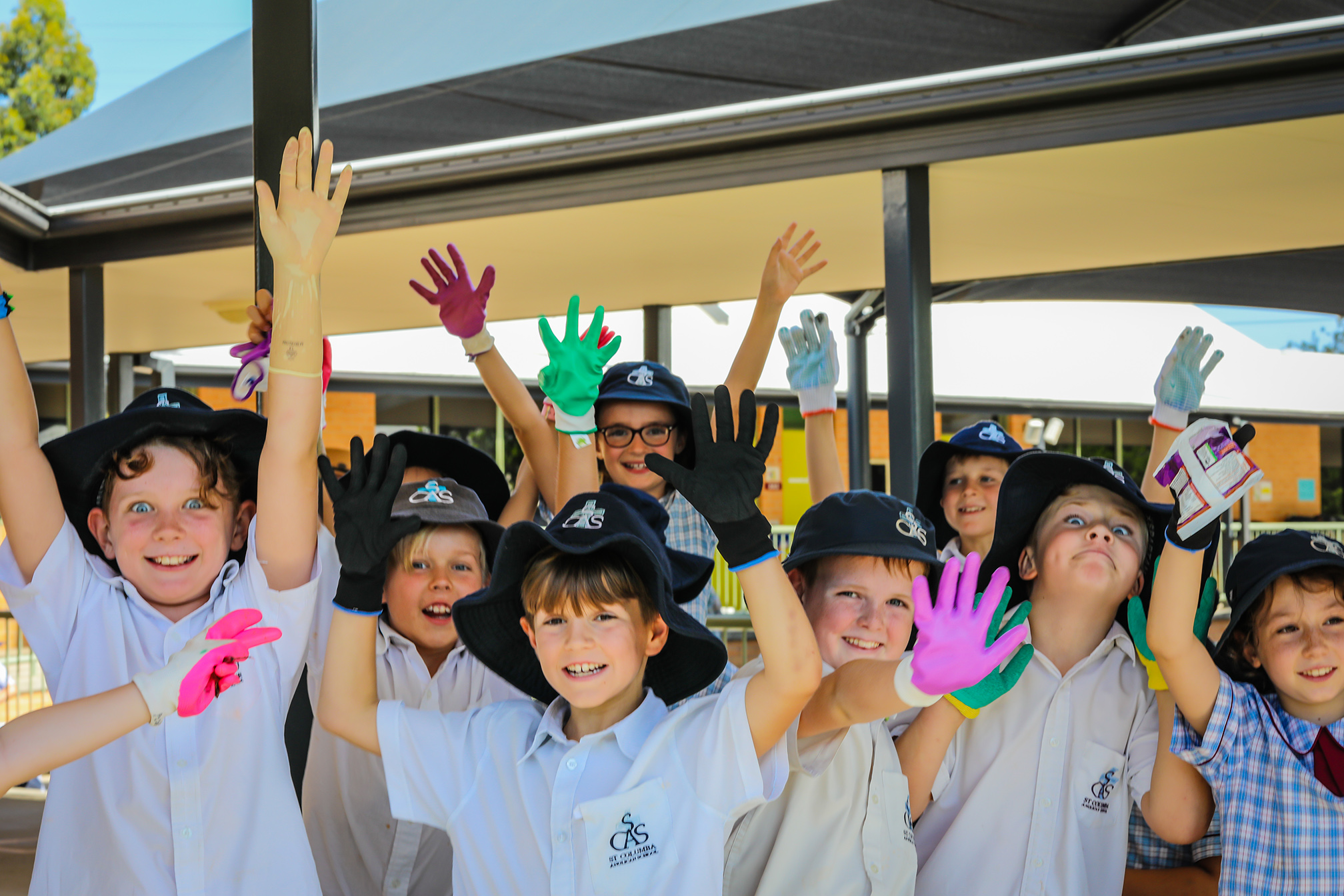 The event aims to inspire students to learn about the impact of rubbish on their local environment while playing an active role in their community.
Students and teachers at St Columba Anglican School worked together to clean up the playground as well as take part in activities around the School promoting sustainability.
The day was positively embraced by staff and students alike. A highlight was the 'bury your trash' experience. Students gathered their non-biodegradable waste and buried it to simulate a landfill. They will later come back to unearth their rubbish and see what truly happens when we consume from non-biodegradable packaging.
The St Columba Primary School Sustainability Committee, as part of their Clean Up Australia Day efforts, volunteered to sort through 20kg of landfill waste produced by Primary School in one day. After sorting the waste into the appropriate bins, students reduced their landfill amount to 2kg.
Stewardship at SCAS is not limited to just Clean Up Australia Day. Every day our students strive to be better stewards of God's creation through initiatives such as the Nude Lunchbox campaign, where students are empowered to reduce single-use material in their lunchboxes in order to reduce their contribution to landfill.
We are excited that our future lies in the hands of proactive and passionate young people.
"The Lord God took the man and put him in the Garden of Eden to work it and take care of it" – Genesis 2:15.