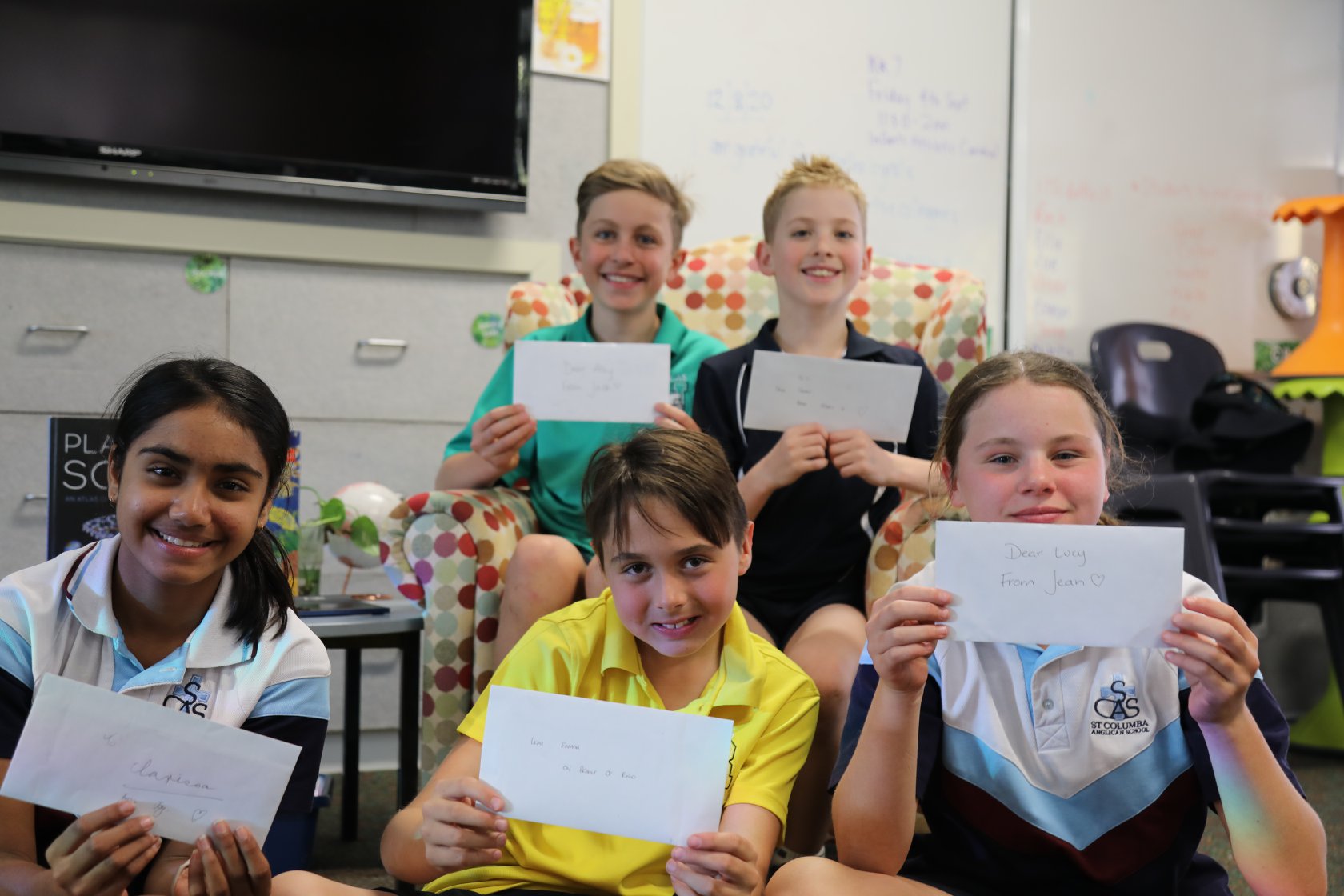 It has been a tough year for students worldwide. Learning time has been disrupted, students and teachers are having to adapt to the online classroom and many of the much-loved school calendar events have been cancelled or postponed. At St Columba Anglican School students have been practicing gratitude despite the challenges they have faced. This reflection has got them thinking about the people in the community who are less fortunate than themselves at this time, in particular those in Aged Care.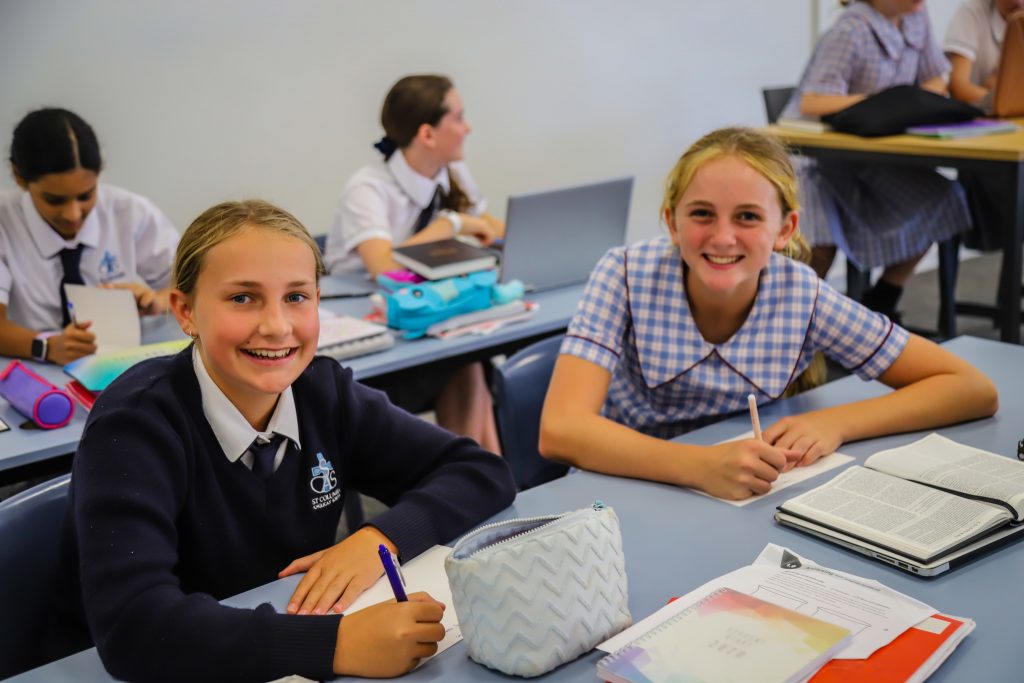 One in five Australians over 75 and over feel lonely with up to 40 per cent of aged care residents in Australia not receiving visitation. This is expected to get worse due to the aged care facility lock downs. Residents are in some instances not allowed any visitors and their group gatherings and external excursions have been cancelled.
Students in Year 6 and Year 7 wanted to do something to make residents of local aged care facilities feel connected in this isolating time. Throughout Term 2 and Term 3 they have 'adopted' resident pen pals who they write to and receive letters from. Receiving letters from their pen pals is a much-anticipated event of the week.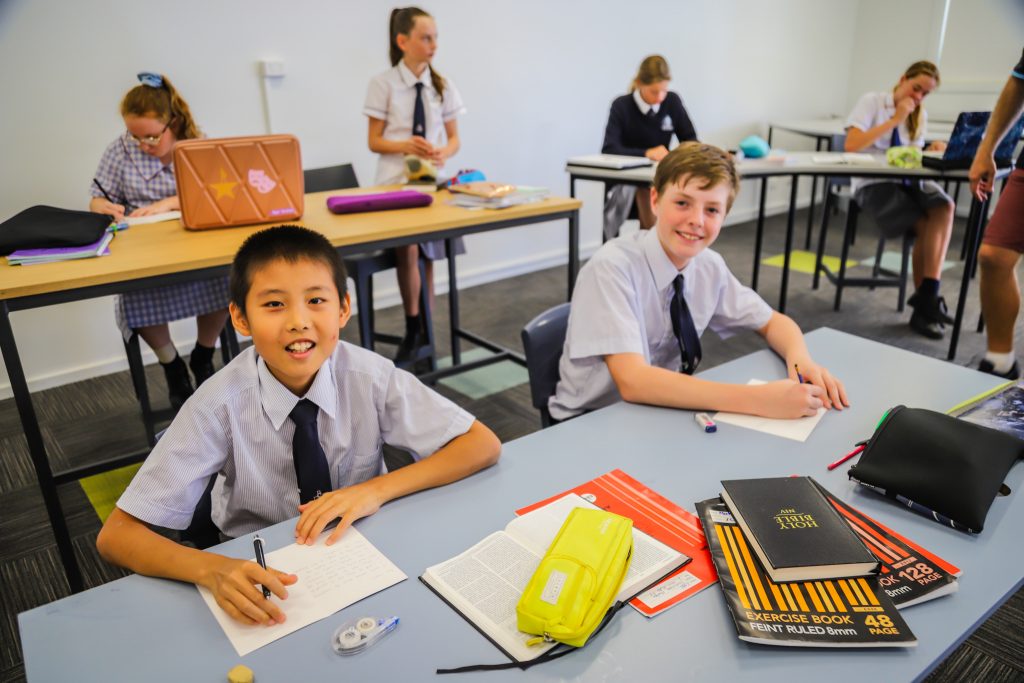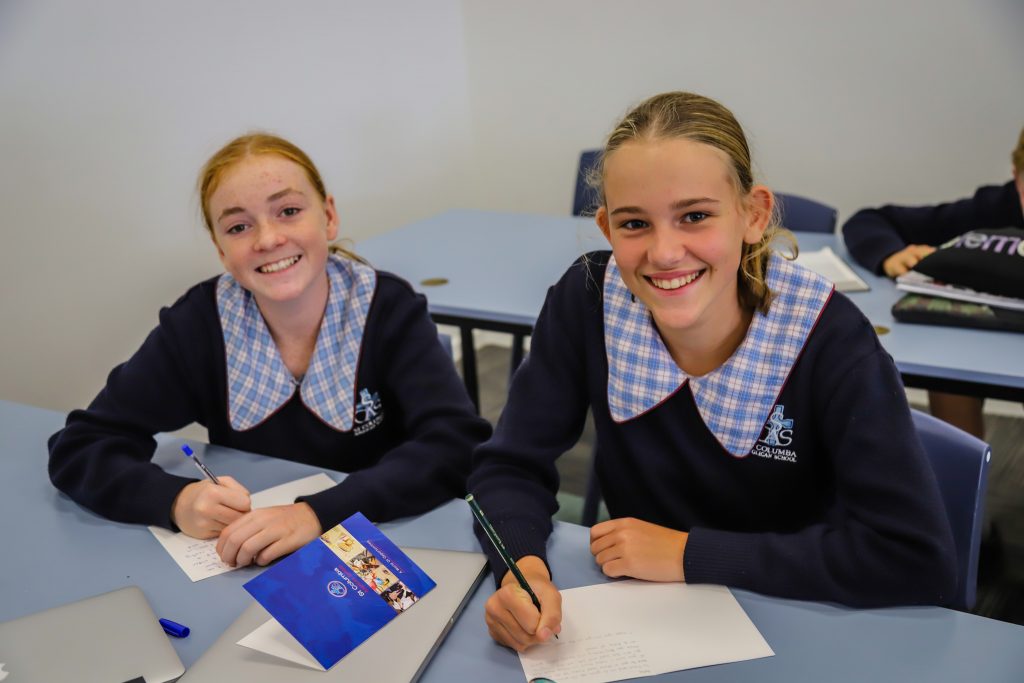 This experience has been extremely rewarding and has taught students about loving and assisting others in a time of need. Our school community are putting their hope in Christ to find a calmness during this unprecedented time so that they may look to serve others around us.
"And the peace of God, which transcends all understanding, will guard your hearts and your minds in Christ Jesus" Philippians 4:7.