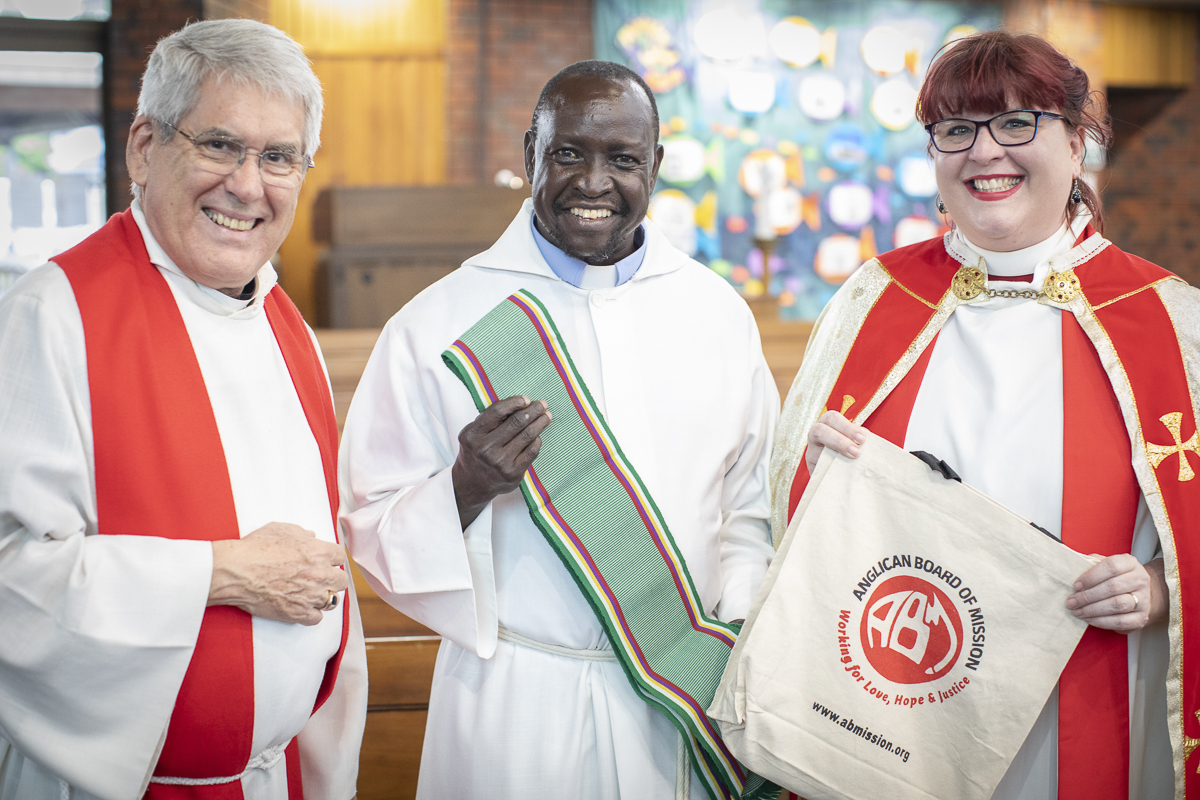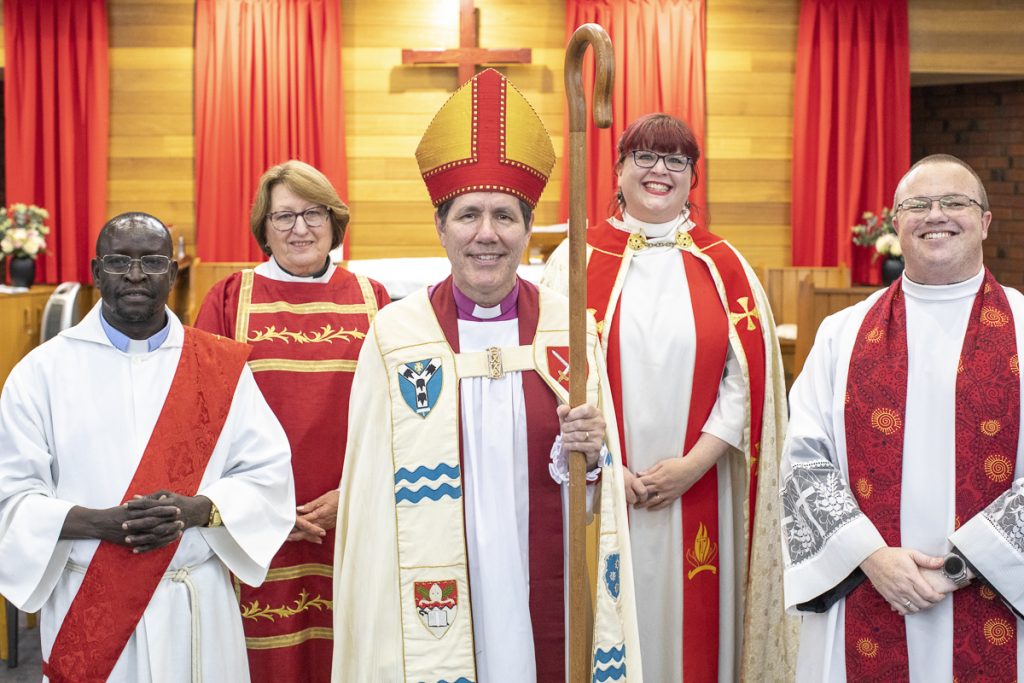 The Rev'd Kassimiro Yanga was ordained as a Vocational Deacon by Bishop Murray Harvey at Coffs Harbour on 18 October.

Thank you to everyone who attended this joyous occasion. Due to COVID complications we had to break with tradition and have multiple ordinations around the diocese. Kassimiro's was the first of the three at St. John's Coffs Harbour followed by the ordination of the Reverend David Brown and the Reverend Aaron Coates on the 20th of October at St. Mary's Ballina and Grant Sparks on the 21st of November at Grafton Cathedral.
Bishop Bill Ray graciously lead the ordination retreat in Lismore and was able to join us in person for the ordinations in Ballina and via recording at Coffs Harbour. Many thanks to the Reverend Christian Ford for facilitating this and for the parish of Coffs Harbour for hosting us all and congratulations to the Reverend Kassimiro Yanga. It was wonderful for him to be surrounded by so many of his family and friends.
Archdeacon Tiffany Sparks and Dean Greg Jenks were pleased to present The Rev'd Kassimiro Yanga with a gift from Anglican Board of Mission.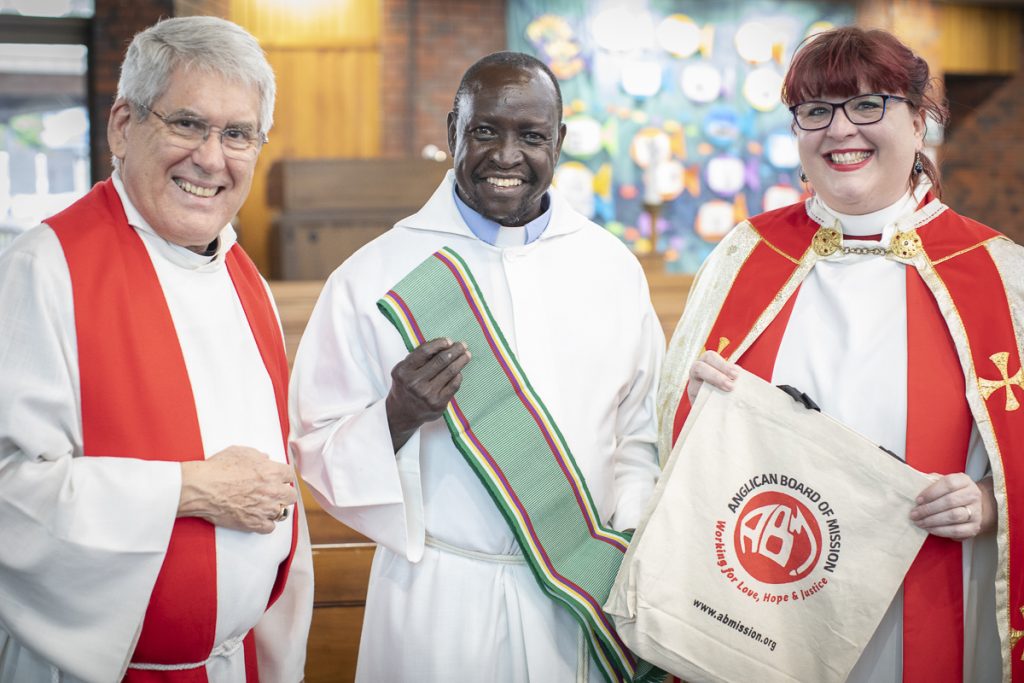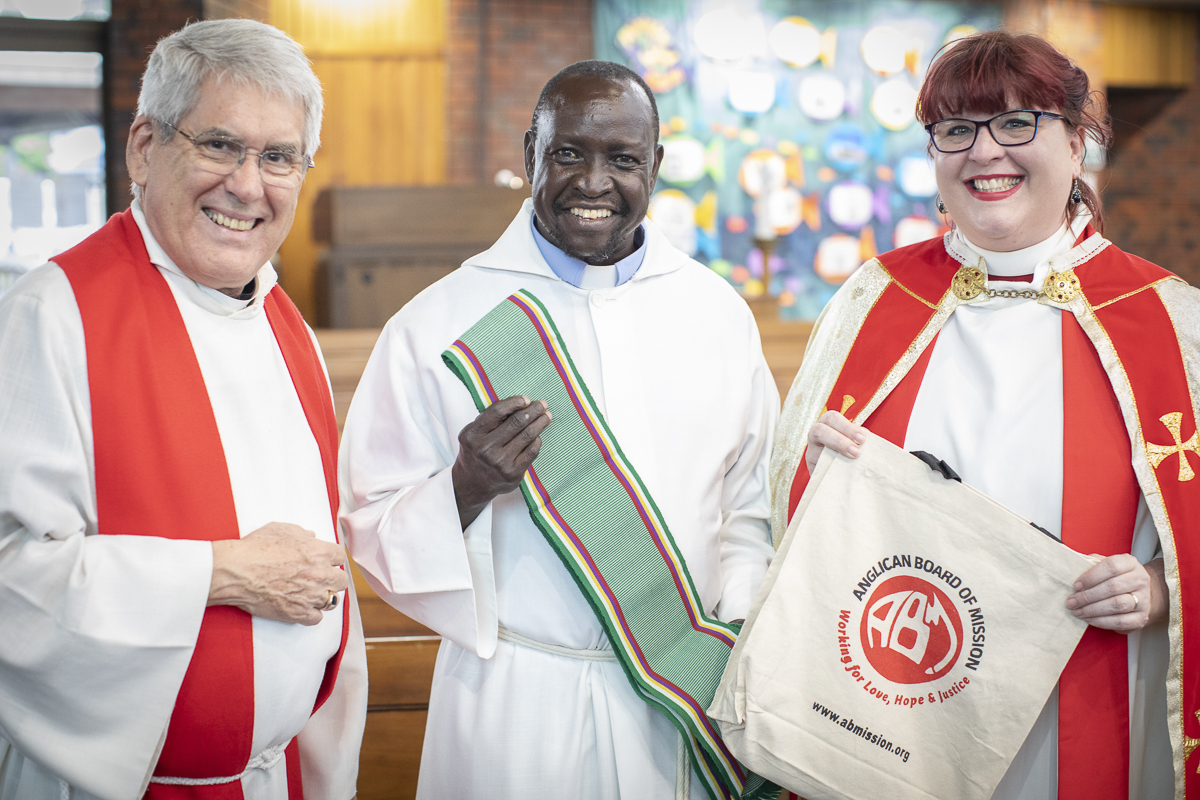 Thanks to photographer Rob Cleary/Seen Australia.