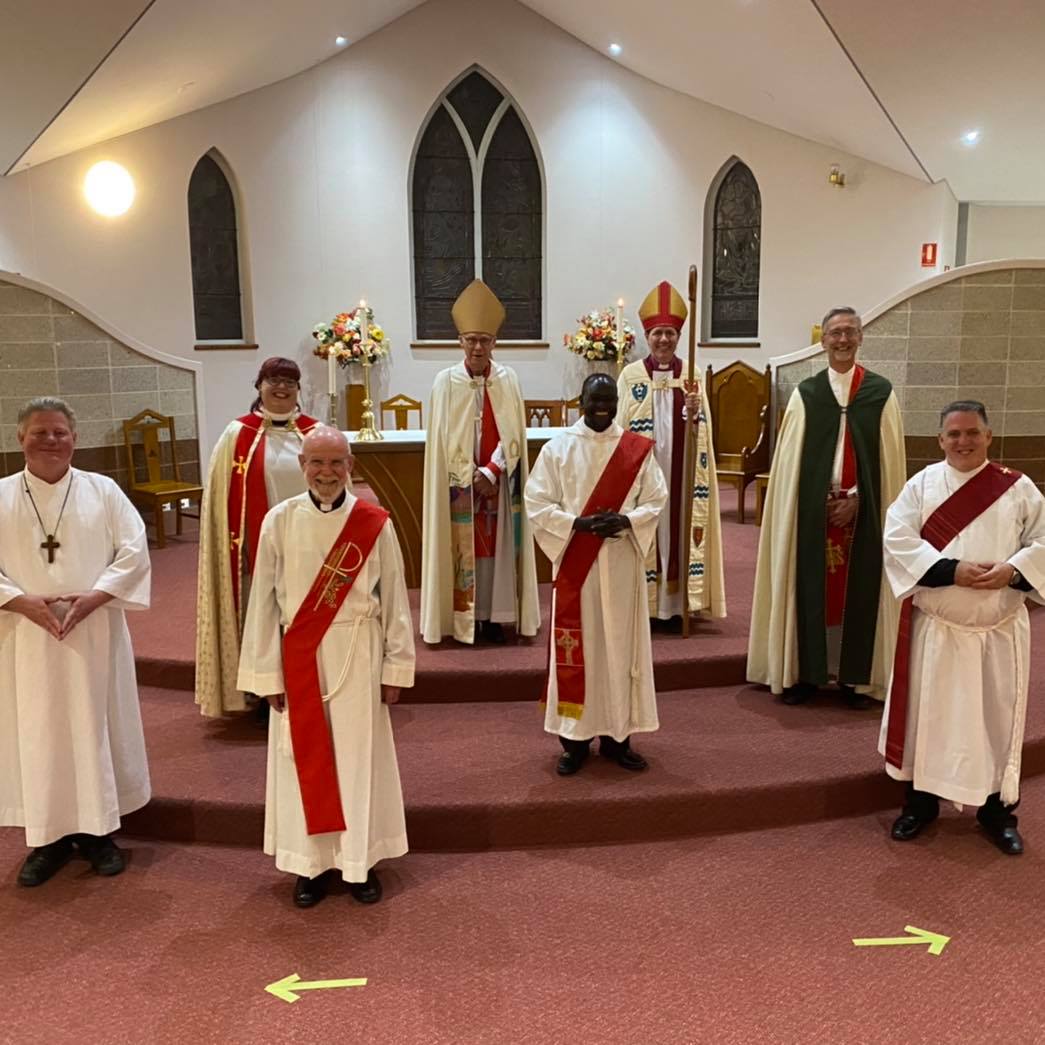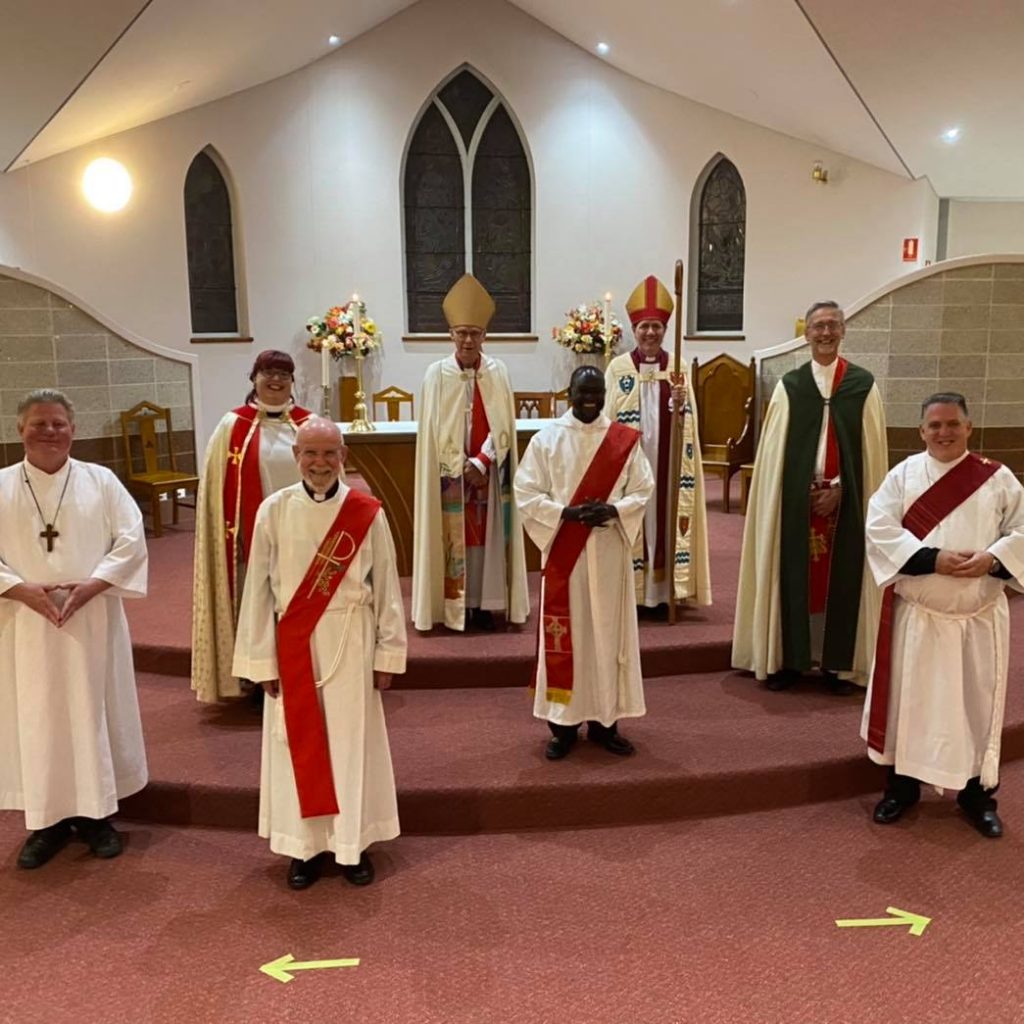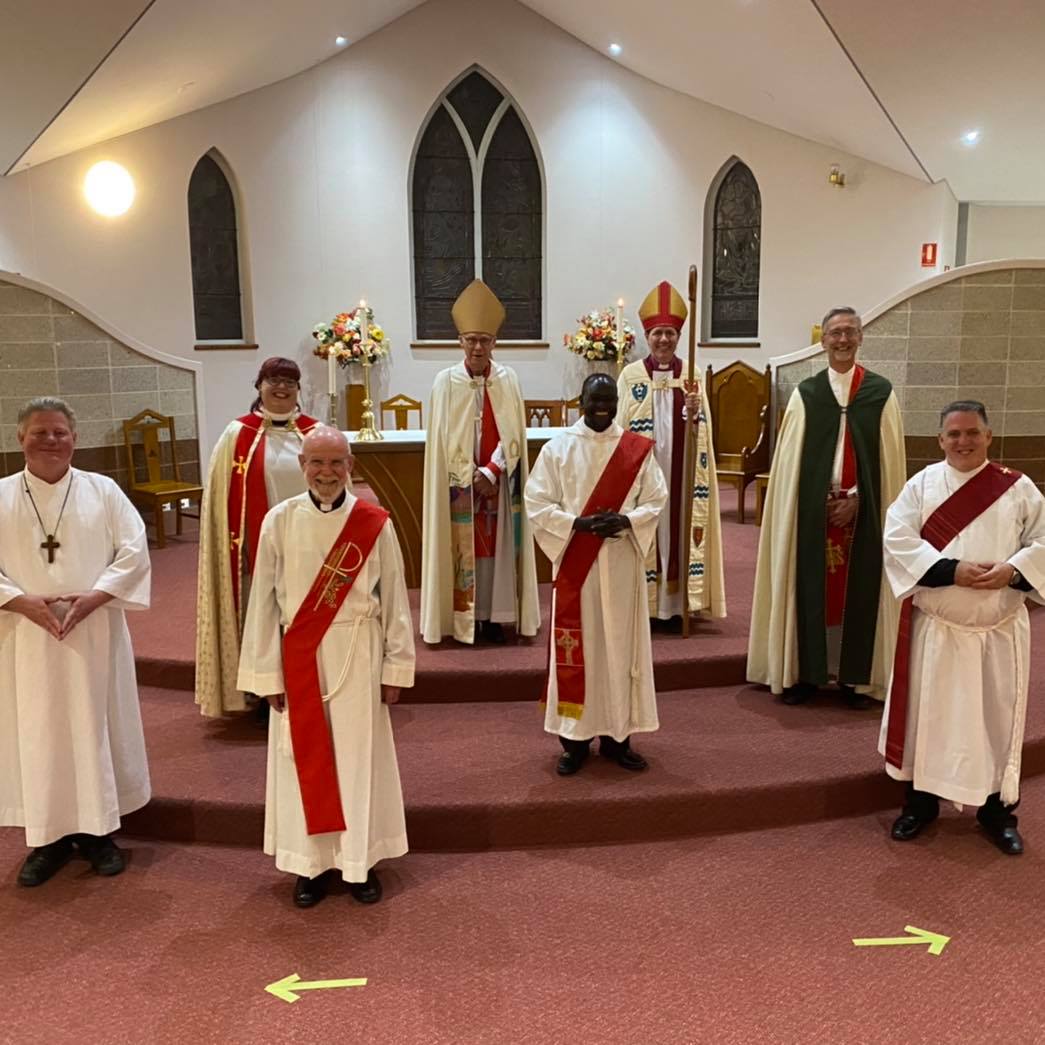 On October 20 we held our second ordination service at St Mary's Ballina. It was a beautiful and well-attended service with numbers at the maximum.
It was lovely to be joined by Bishop Bill Ray who had been journeying with the ordination candidates and his wife Robin.
Bishop Bill's sermon reminded the congregation and the candidates of their Christian ministry and collaborating and supporting each other.
Congratulations to The Rev'd David Brown and The Rev'd Aaron Coates, now transitional Deacons in the Anglican Church. Both newly ordained Deacons were presented with generous gifts from ABM that included a green stole each. Thank you Ballina and Lennox Head Anglicans for hosting.