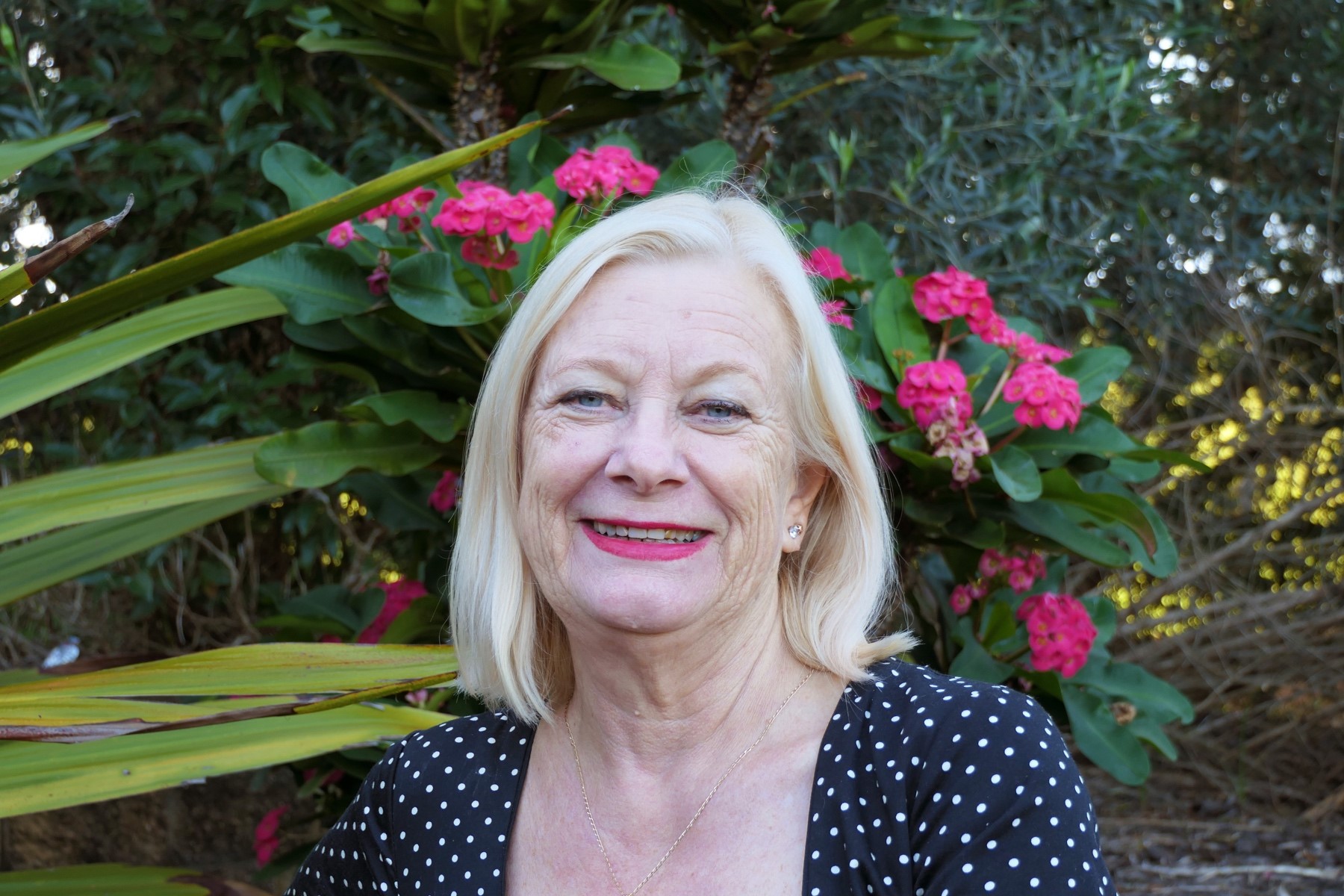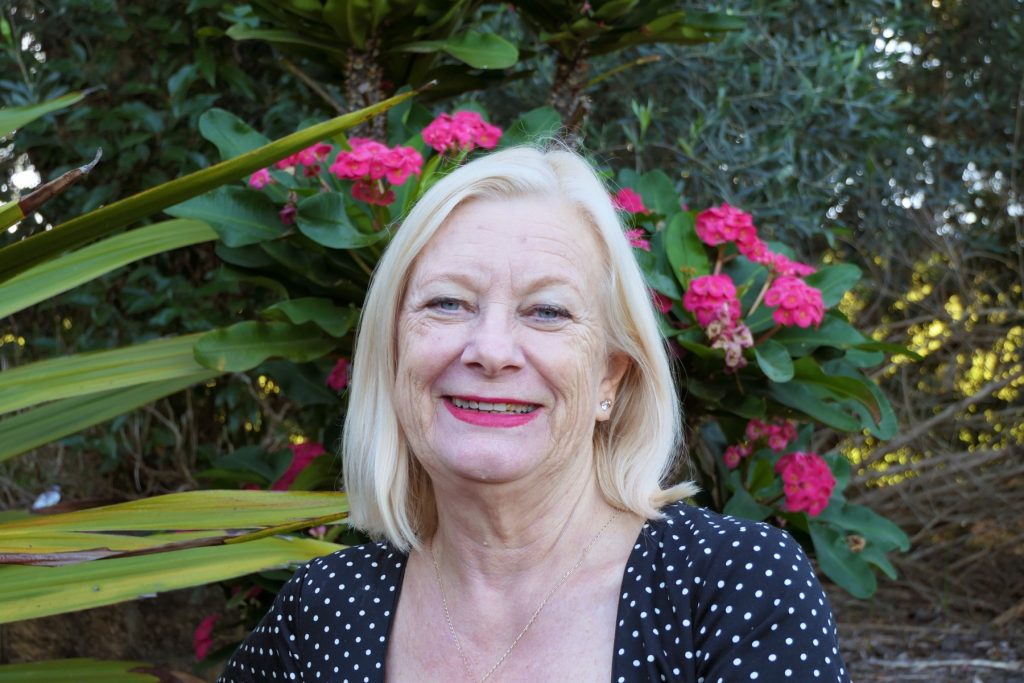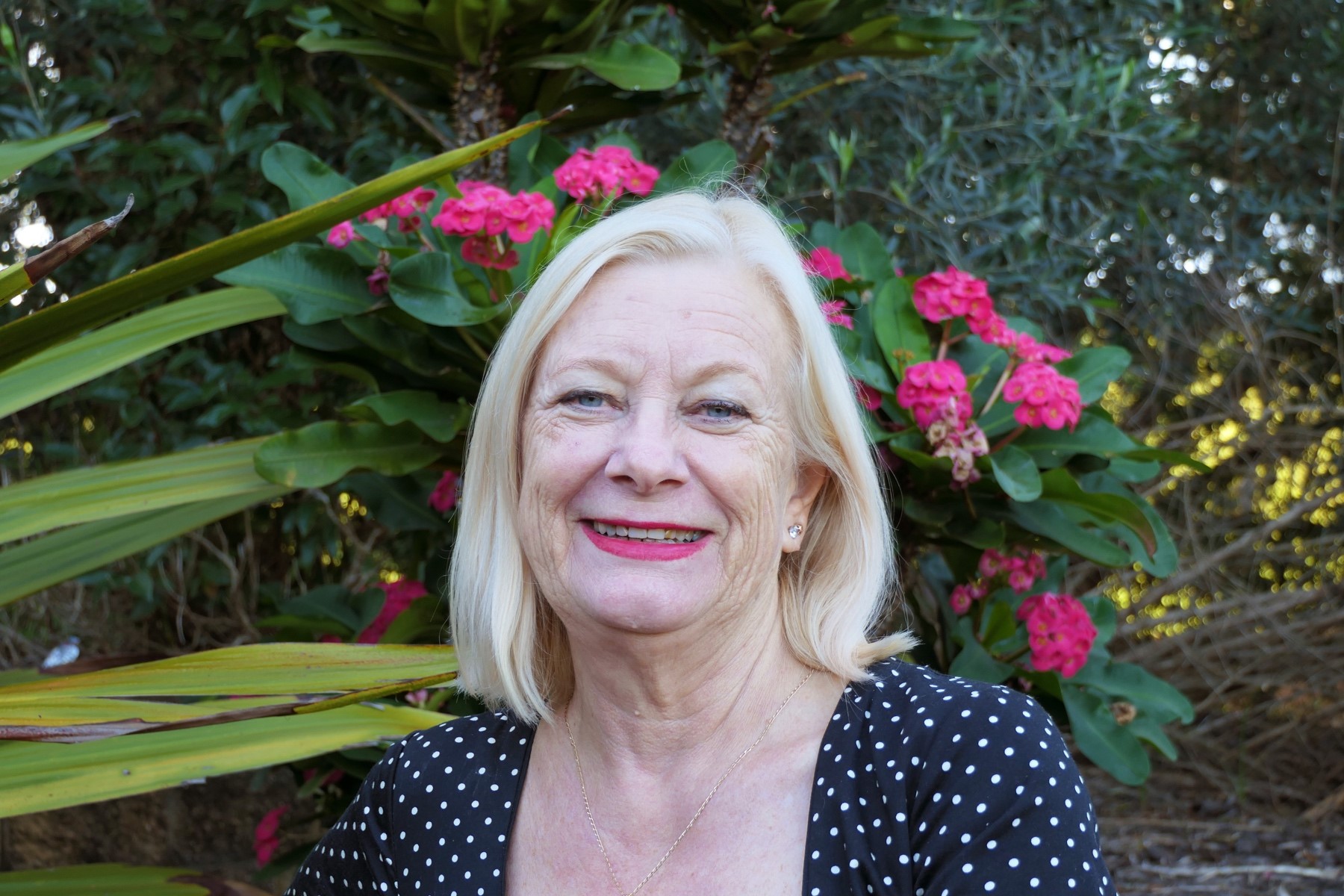 Mrs Karin Lisle is to be the new principal of Clarence Valley Anglican School. She will commence in that role from the beginning of Term 3.
The appointment of Mrs Lisle follows the retirement of the current CVAS principal, Mr Martin Oates, who will conclude his leadership of the school at the end of Term 2.
Dr Greg Jenks, Dean of Grafton Cathedral and Chair of the School Council, said "Mrs Lisle is an outstanding educator and experienced school leader.
"She has demonstrated her commitment to continuous learning throughout her career. We look forward to her leadership of CVAS during the next eighteen months as we develop and implement a multi-school group with our partners at Bishop Druitt College so that, together, we offer families on the Mid-North Coast a world-class independent education opportunity for their children."
During more than 20 years at Bishop Druitt College, Mrs Lisle has many years of experience as Head of Primary at BDC, which has a Primary enrolment of 415 students, and has been responsible for 29 staff in this role.
She has also served for two years as a Director of Pastoral Care from Kindergarten to Year 12 and for six years as a Middle Years Coordinator (Years 6 to 8). Mrs Lisle completed a Masters of Education from Charles Sturt University and has lectured in Educational Pedagogy at the University of New England.
Before coming to Bishop Druitt College, Mrs Lisle had been Head of Junior School at New England Girls' School in Armidale.
The selection panel have found Mrs Lisle to be highly intelligent, good humoured, clear thinking, caring and insightful. Her extensive experience, along with her clear commitment to and enthusiasm for building learning and teaching in regional schools impressed the selection panel throughout the process.