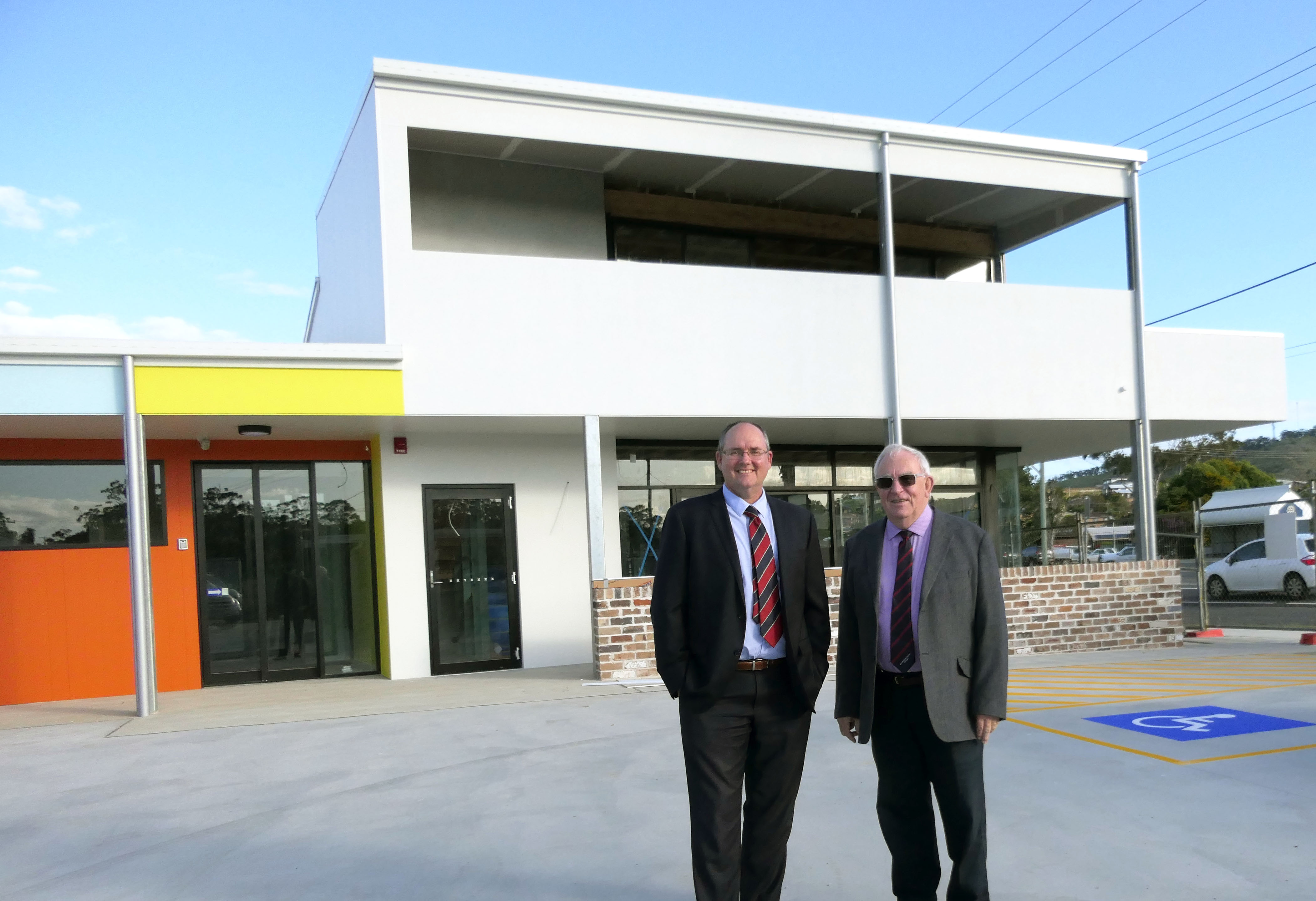 An exciting development has occurred with Bishop Druitt College Council fully endorsing a Kindergarten to Year 4 Northern Beaches campus in the heart of Woolgoolga at 1852 – 1856 Solitary Islands Way.
This site is opposite Woolworths and will be a shared site with Ohana Early Learning. Stage 1 plans are with Coffs Harbour City Council at present for the change in DA to be approved.
'The college council were extremely enthusiastic about approving the models. So now we can proceed to the next step of securing approvals from regulatory bodies. The Northern Beaches region and Woolgoolga, in particular, are growth regions and all are seeking another school to meet the shortfall,' Principal Mr Nick Johnstone said.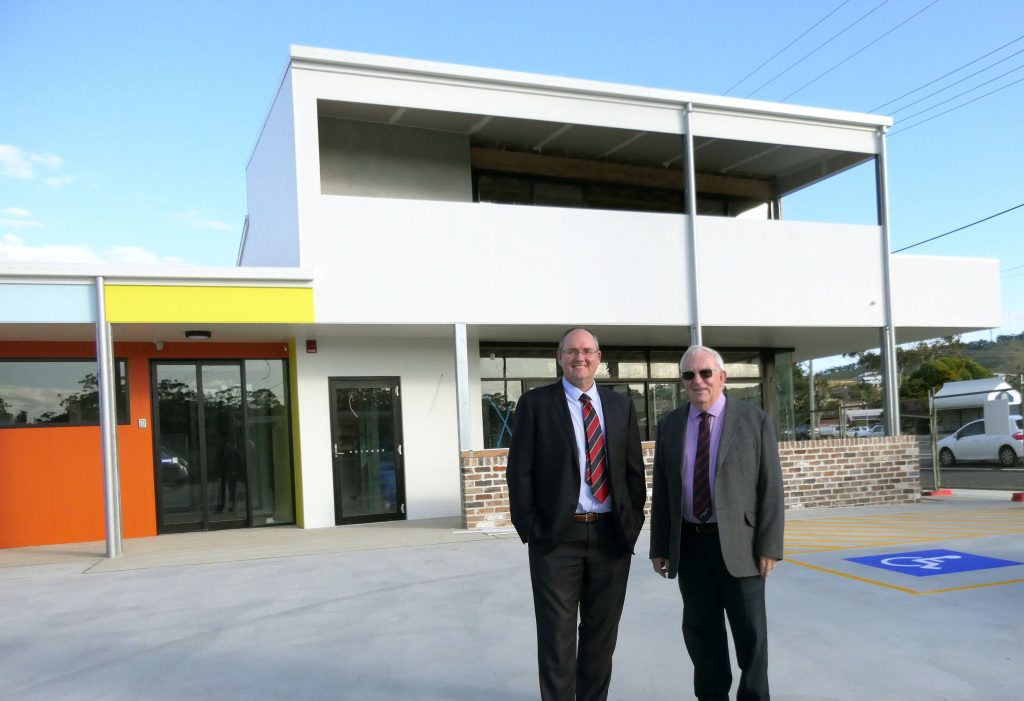 It is expected that a Kindy to Year 2 multi-years class will commence at the start of 2021 with stage 2 construction to occur next year for Year 3 and Year 4 to follow.
This exciting new school will offer:
Local village 'feel'
Focus on sustainability
Safe environment
Walker Learning experience
High engagement and quality teaching
Small class sizes
Access to BDC resources and specialists
Personalised learning
Enrolments are now open for Kindy to Year 2 for 2021.
If you are interested in the new campus, or know someone who is, then please visit the BDC Woopi pop-up shop at 42 Beach Street Woolgoolga from 9am-12pm Monday to Friday or call (02) 6651 5644 ex 208 or email enrolments@bdc.nsw.edu.au
Enrol online via: https://bdc.digistormenrol.com.au/applications/enrolment
Pictured from left: Bishop Druitt College Principal Mr Nick Johnstone and BDC Council Chair Mr David Ford.