Diocesan Day of Prayer for COVID-19
Scroll down to Connect online as we pray together during our Day of Prayer in response to the COVID-19 crisis.
Bishop's Message COVID19 Day of Prayer
The journey from Good Friday through to dusk Holy Saturday is a significant part of the Christian experience. We move through the passion and death of Jesus, and experience the unknowing, waiting and fear of the disciples, the empty tomb. We recall Mary's heart jerking moment when she realises that Jesus has risen and runs to tell of the news. We have all done a tough Lent, we have all had to give up so much in order to look after each other, our communities, country and world. Giving up chocolate, coffee or social media feels insignificant given the changes to our lives over the last weeks. While we might feel alone, we are never truly alone. We trust that God is with us and we are together in solidarity even though we are apart. The Day of Prayer seeks to enhance our connection with each other as the Body of Christ and with our God. In these uncertain times, we express our trust in God through prayer.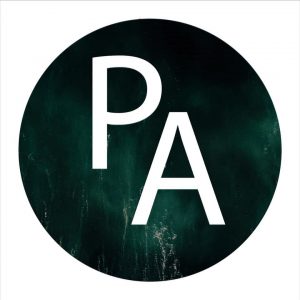 Friday 3pm with Port Anglican
 https://www.facebook.com/PortAnglicanPMQ/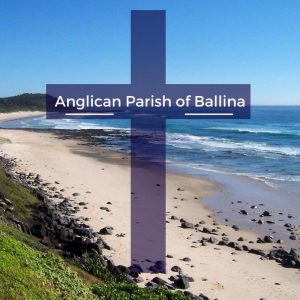 Good Friday 11pm with Ballina Anglican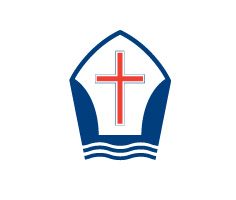 Good Friday Reflection from Rev Naomi from Bishop Druitt College
https://www.youtube.com/watch?v=I0gC87omoig&t=0s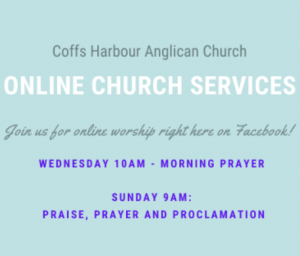 Saturday 3pm with St. John's Coffs Harbour
https://www.facebook.com/coffsharbouranglicans/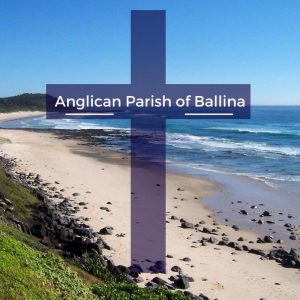 Saturday 12pm with Ballina Anglican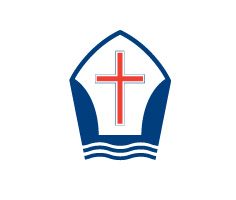 Holy Saturday with Rev Naomi from Bishop Druitt College
https://www.youtube.com/watch?v=u3MMuuZev94&t=0s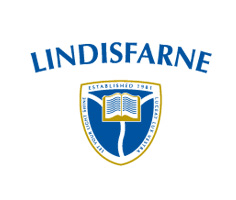 Reflect with Rev Chad from Lindisfarne Anglican Grammar School
https://www.youtube.com/watch?v=x3nsmZ6oVSw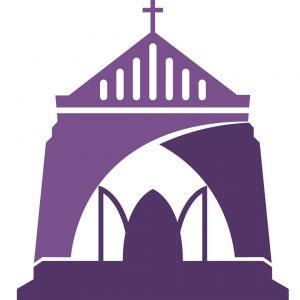 Saturday 6pm with Grafton Cathedral
https://www.facebook.com/graftoncathedral/