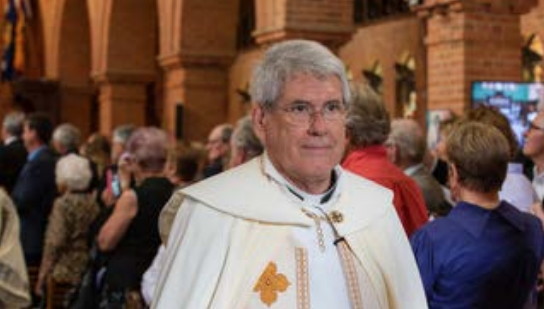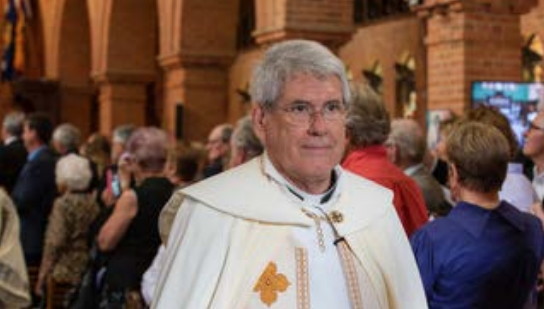 The Season of Lent can be an ideal time to slow down and reflect. The Men's Retreat provides an ideal time for men to take a break from a busy schedule and enjoy good food, good company and great discussions in a quiet environment.
The 2020 Men's Retreat will be held from Friday 20th March to Sunday 22nd March at the Grafton Cathedral precinct.
The Dean of Grafton, The Very Reverend Dr Greg Jenks will be speaking at this year's retreat on the "Way of the Cross" studying Chapters 12 to 16 of the Gospel of Mark.
If you are interested, please contact Richard Crandon on 0411 422 22 or crandon612@gmail.com by 1 March.