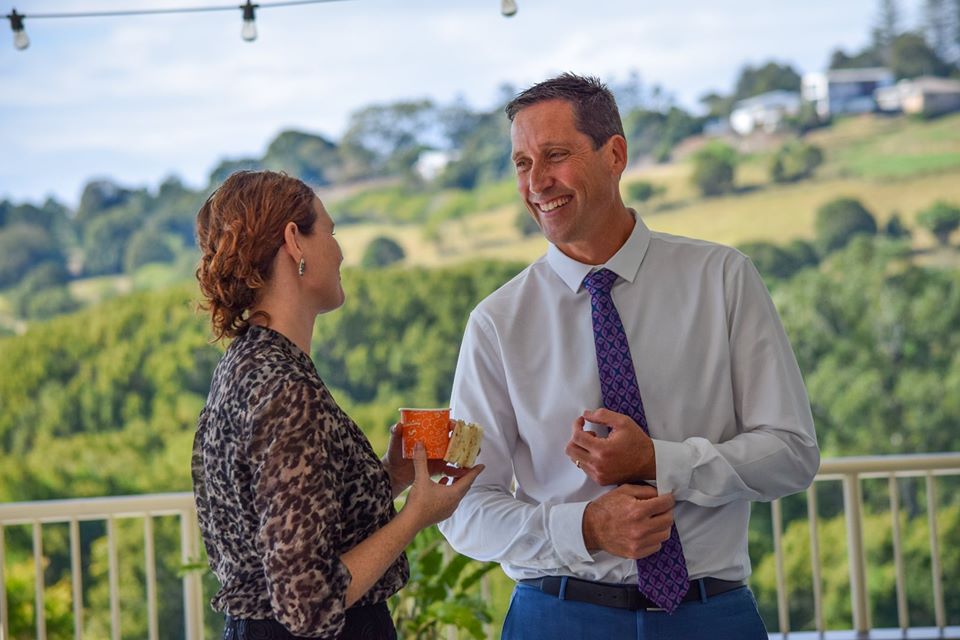 In June Lindisfarne Anglican Grammar School bid farewell to Deputy Principal, Geoff Lancaster.
Although it is sad to see him go, we are also thrilled to see him taking the wonderful opportunity to lead the school community at St Luke's Grammar School in Sydney.
"I found Mr Lancaster to be a person of great intellect and I will forever be grateful for the work he did with our staff to see us so seamlessly make the rapid transition to online learning," Principal Stuart Marquardt said.
 "I've appreciated Mr Lancaster's deep care for people and our community, his visibility and engagement with our wider community and his passion for learning and for the School. On behalf of the school community, I extend our prayers and support to the Lancaster family as they enter this new season in their life."