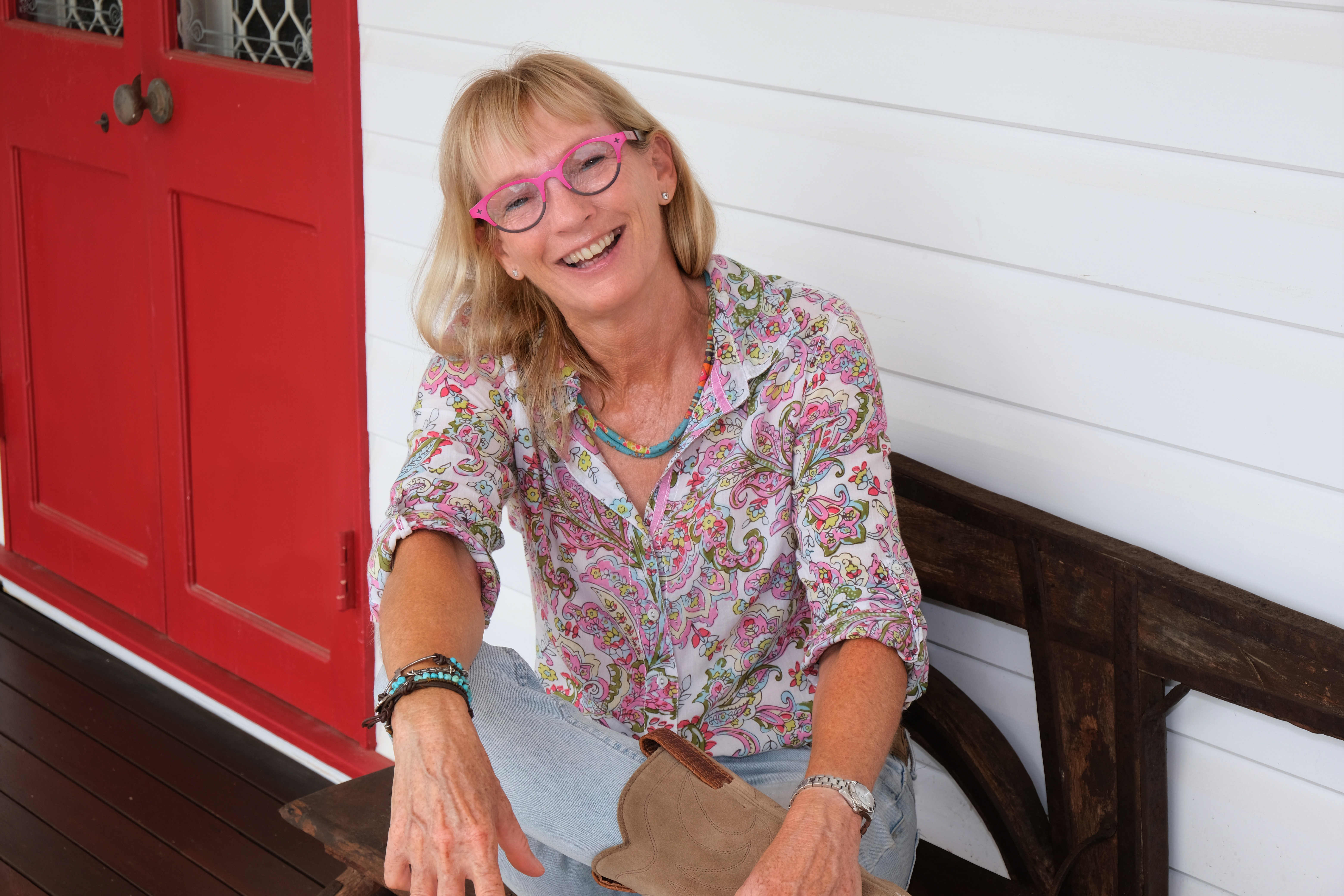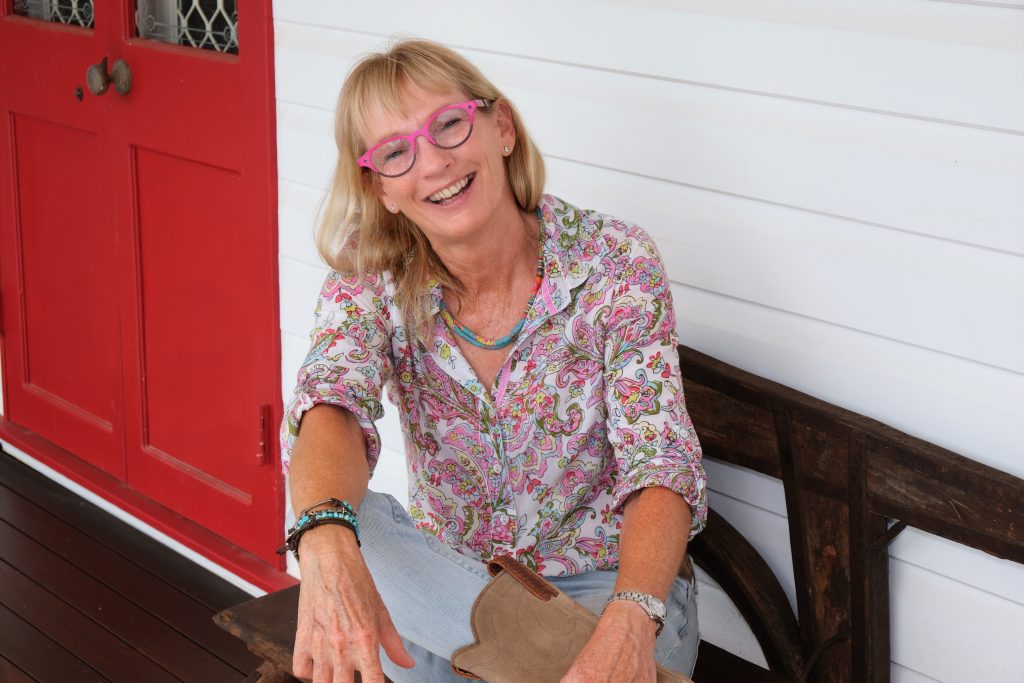 New autobiography, Racing on Empty, portrays ski sporting champion's fall into grace
Racing on Empty is a fascinating new autobiography capturing the remarkable story of top sporting champion Iona Rossely.  As a woman literally living in the fast lane of speed skiing and equestrian endurance racing, Iona shares her story of a near-fatal accident and the years she spent chasing dreams of fame and glory on the sporting stage in her search for purpose, hope and meaning.
Growing up in a strict Catholic family and attending convent school instilled a belief in Iona from a very young age that God was both distant and impersonal, so turning her back on anything remotely religious she leapt into the high-octane world of competitive skiing. Iona excelled first as a ski instructor and then as a representative for Great Britain in speed skiing, securing the titles of 1986 Ladies British Overseas Champion and New Zealand Ladies Champion.
However, a life-threatening fall at 160kmp while speed skiing led Iona into a brief encounter with Jesus, but it was only when she hit rock bottom years later as a member of the Irish equestrian team that she truly surrendered her life to God.
Reflecting on her life story, Iona says, "My story is a story that takes people from all walks of life on a journey, allowing them to step back and consider where they are going. I came to the realisation that worldly possessions and fame bring fleeting happiness, but the emptiness I felt would remain until I filled it with the truth of who Jesus is and what he did for me. It matters because it's a no-holds barred, real-life story of someone who was lost, broken and desperate to find meaning in the world we live in. Having tried every path from fame and fortune to Buddhism, tarot cards and more and I hope this book will relate to many who may be asking the same questions."
Rev'd Nicky Gumbel, Vicar of Holy Trinity Brompton says, "I am so glad that Iona Rossely has written this book about how God has been at her side through her extraordinary life."
Cathy Madavan, speaker, writer and author of Irrepressible – 12 principles for a courageous, resilient and fulfilling life says," If the saying 'What doesn't kill you makes you stronger' is true at all, then Iona Rossely is an extraordinary example of this truth. Iona's powerful life-story will not only move you; it will cause you to consider your own obstacles in a new way, and more than anything else, it will give you hope."
Racing on Empty will be available as an eBook from 6 May and a paperback from 10 June 2020 at Amazon, Booktopia, Fishpond and Koorong. All royalties will be given to the Sozo Foundation, an NGO serving disadvantaged young people based in a township community in Cape Town, South Africa. To find out more about Racing on Empty go to http://www.ionarossely.com/
About Iona Rossely 
Iona is now a lay minister for the Anglican Parish of Murwillumbah, an artist, speaker and avid animal lover and her passion is sharing her testimony on how God gave her a new life – one of freedom, peace and joy.
Prior to writing her book published by Malcolm Down & Sarah Grace Publishing, Iona was the Coordinator of the Global Sustainability Network (GSN), an interfaith led organisation relating to anti-slavery and the United Nations Sustainability Development Goal 8. She has organised high profile events at Lambeth Palace, the Vatican, Westminster Abbey and most recently the United Nations New York.  Iona has previously worked in public relations and communications, which led her into photojournalism where she worked for Dubai's Central Military Command and other international organisations/publications.

About the Sozo Foundation
All royalties from Racing on Empty will be given to the Sozo Foundation. The Sozo Foundation is an NGO serving disadvantaged young people based in the township community of Vrygrond, Cape Town, South Africa. Through interventions in education, skills development and social enterprise, the Sozo Foundation exists to support the 68 per cent of young people who are not in education, employment or training.
For more information on the work of The Sozo Foundation please visitwww.thesozofoundation.org.za