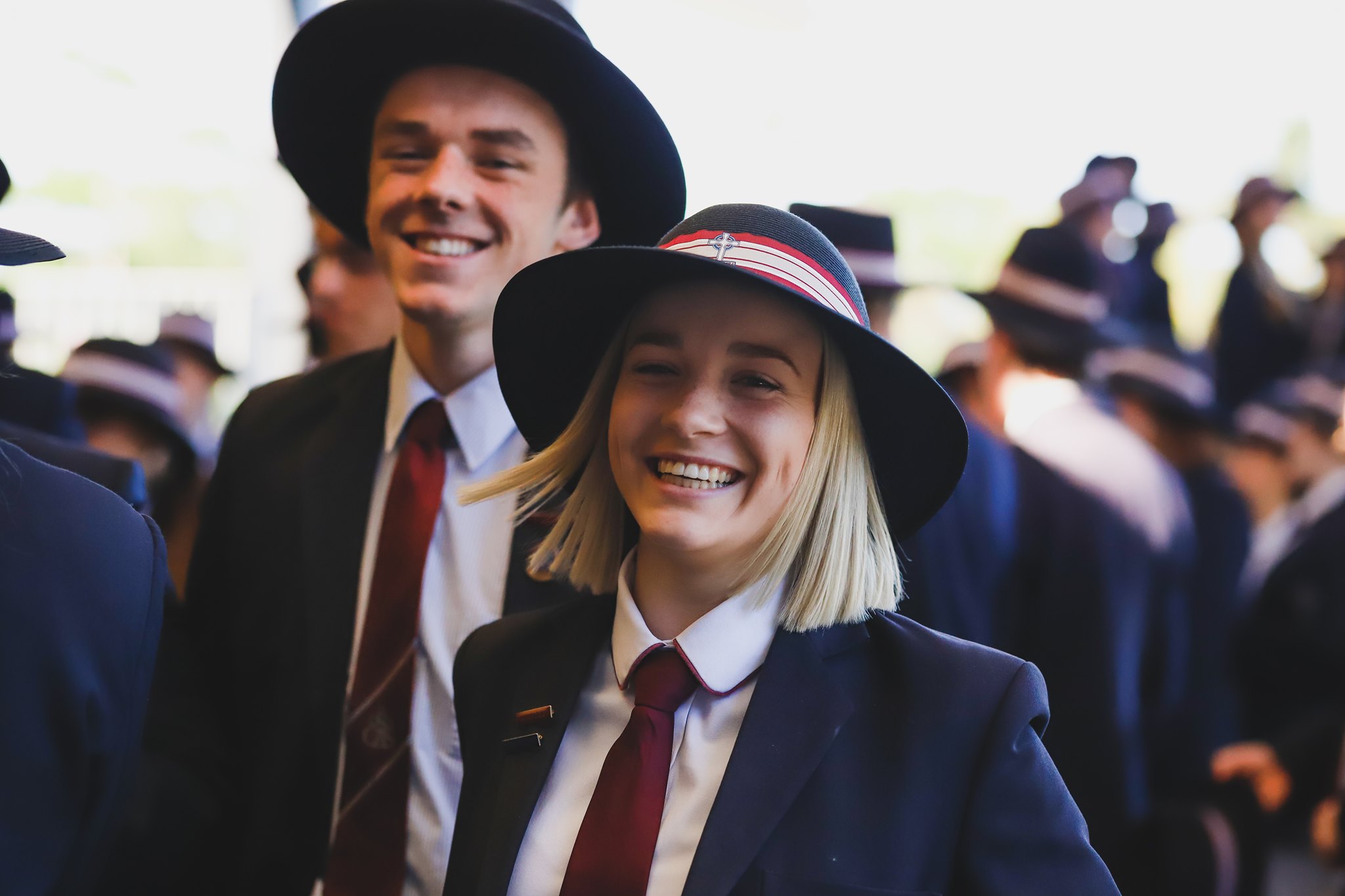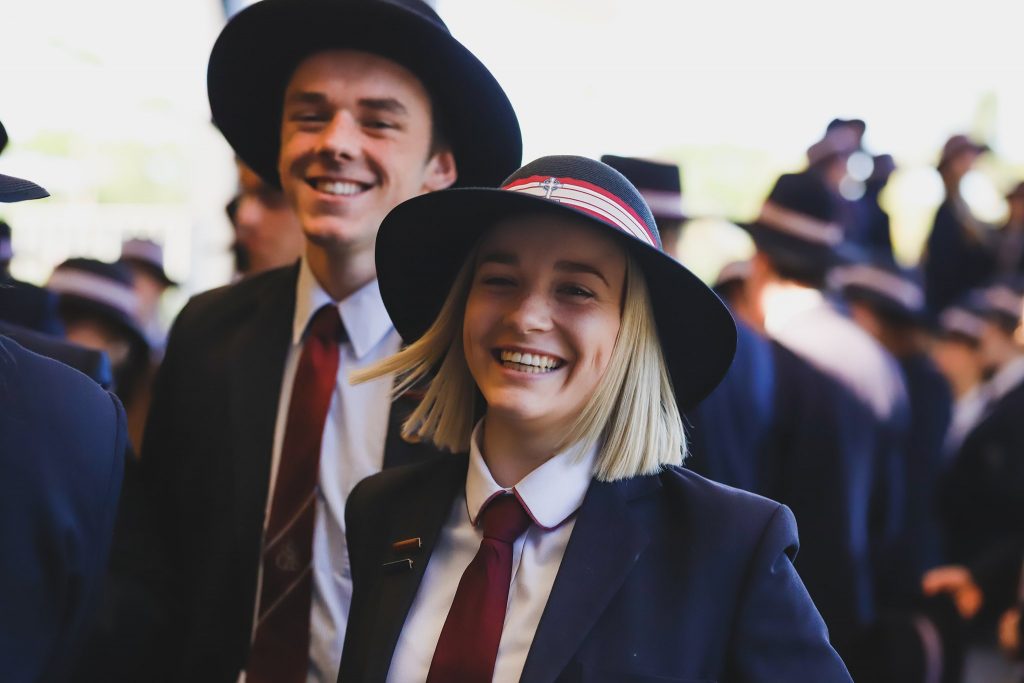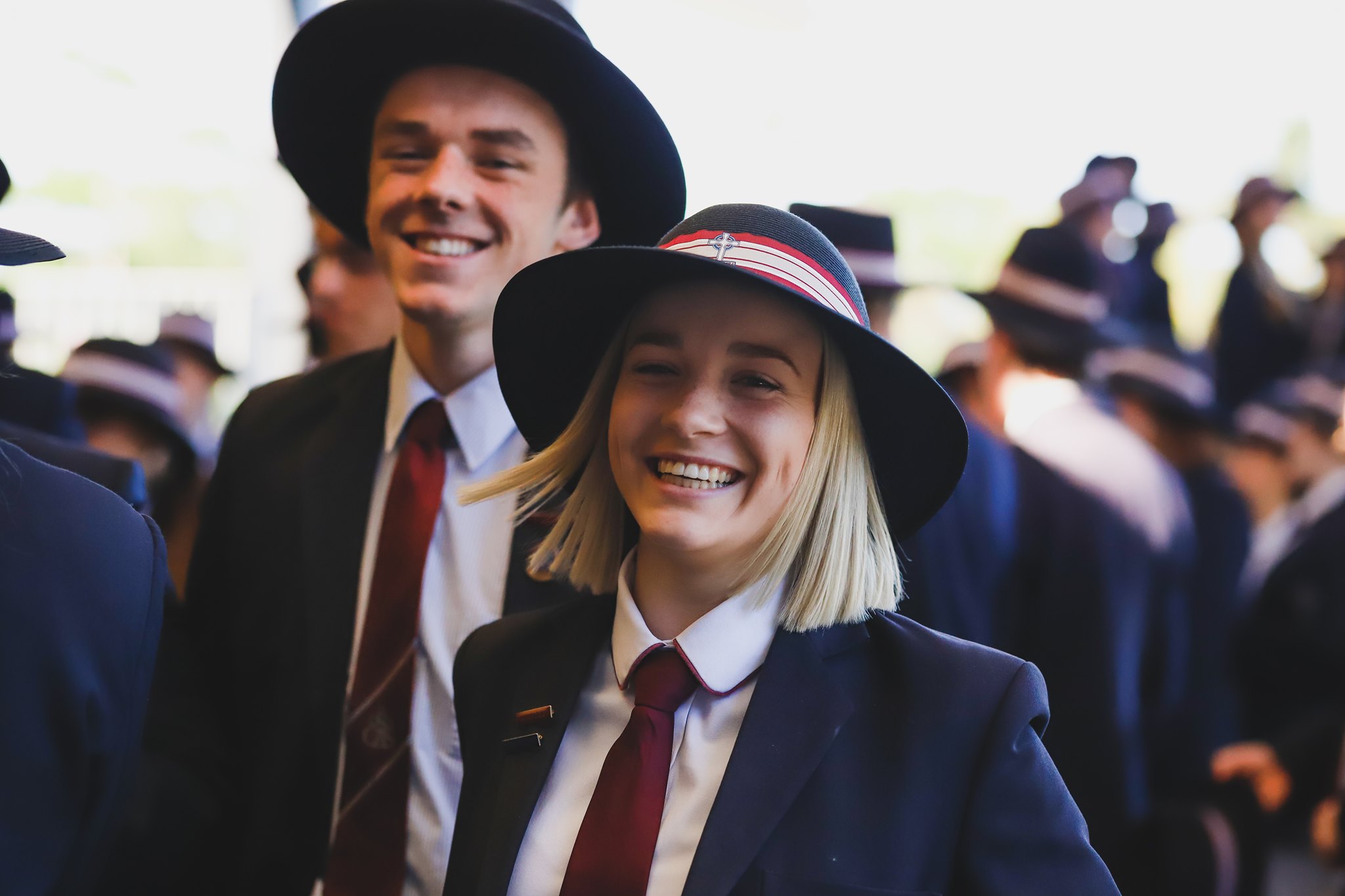 Year 12 students from our schools across the Diocese came together to celebrate their final days at school this month. Some schools came up with special solutions to the COVID-19 landscape.
St Columba Anglican School Farewell Assembly
SCAS welcomed their Class of 2020 to the SCAS Old Scholars Association at the Farewell Assembly. On their final day, they were treated to a breakfast in their common room and received their Alumni badges. Congratulations to the Class of 2020. You have made it!
"This year group has left an indelible mark on our School community. Challenged by perhaps one of the strangest HSC years in history, Year 12 have shown resilience, tenacity and an effervescent School spirit that we are going to miss dearly. What stands out about the graduating Class of 2020 is their palpable care and love that they show for one another. We have no doubt their futures will be bright and we are excited to see where life leads them. Remember Year 12, don't be a stranger. You will always be welcome at SCAS."
Clarence Valley Anglican School Year 12 2020 Valedictory Service
The final day for CVAS Year 12 students included a luncheon of KFC and cheesecake, followed by a montage of memories played along with some special letters given to each student. Following was the Valedictory Service, the announcement of 2021 school leaders and the farewell Guard of Honour.
Celebrating Year 12 at Emmanuel Anglican College
The Year 12 Class of 2020 concluded their formal schooling recently. It has been an eventful and challenging year for Year 12 but despite the difficulty and disruption, the Year 12 students have been remarkable in the way they have adapted, pulled together and taken all of the challenges in their stride. "Their commitment to their studies has not waivered and we hold great hopes for them as they complete their examinations and await their HSC results."
A COVID Farewell Celebration at Bishop Druitt College