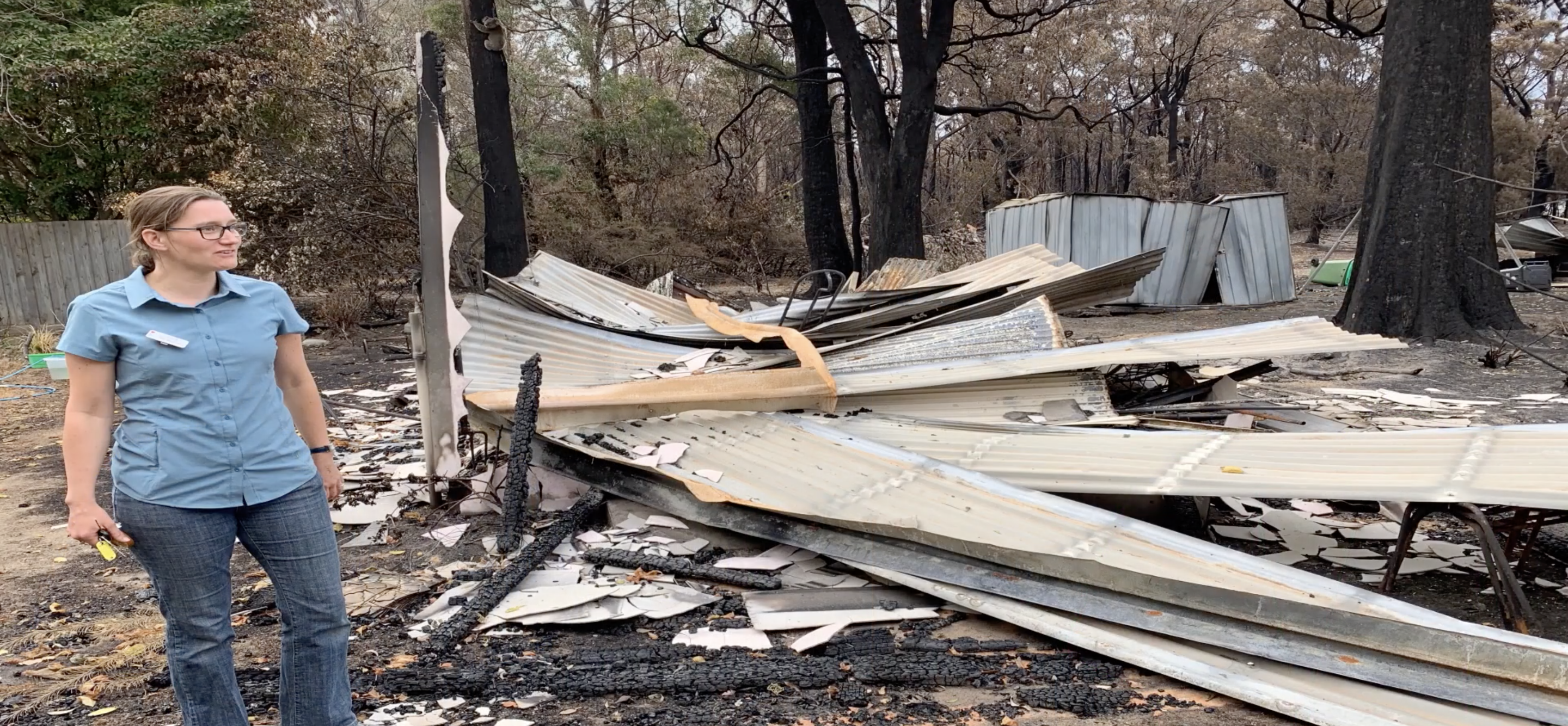 Bishop Richard Treloar interviews Rev'd Jude Benton about her experience throughout the bushfires.
This video introduces the Rev'd Jude Benton, parish priest at Croajingolong, (Mallacoota, Genoa and Cann River) who lived through the recent East Gippsland Bushfires.
The Diocese of Gippsland and the communities of East Gippsland are deeply moved and profoundly grateful for the prayers and generous support offered by so many individuals, parishes, dioceses and other organisations around the Anglican Communion in response to the bushfire crisis, and assures those dealing with fires and the threat of fires in other parts of our state and nation of the continuing prayers of the clergy and people of Gippsland for you also.