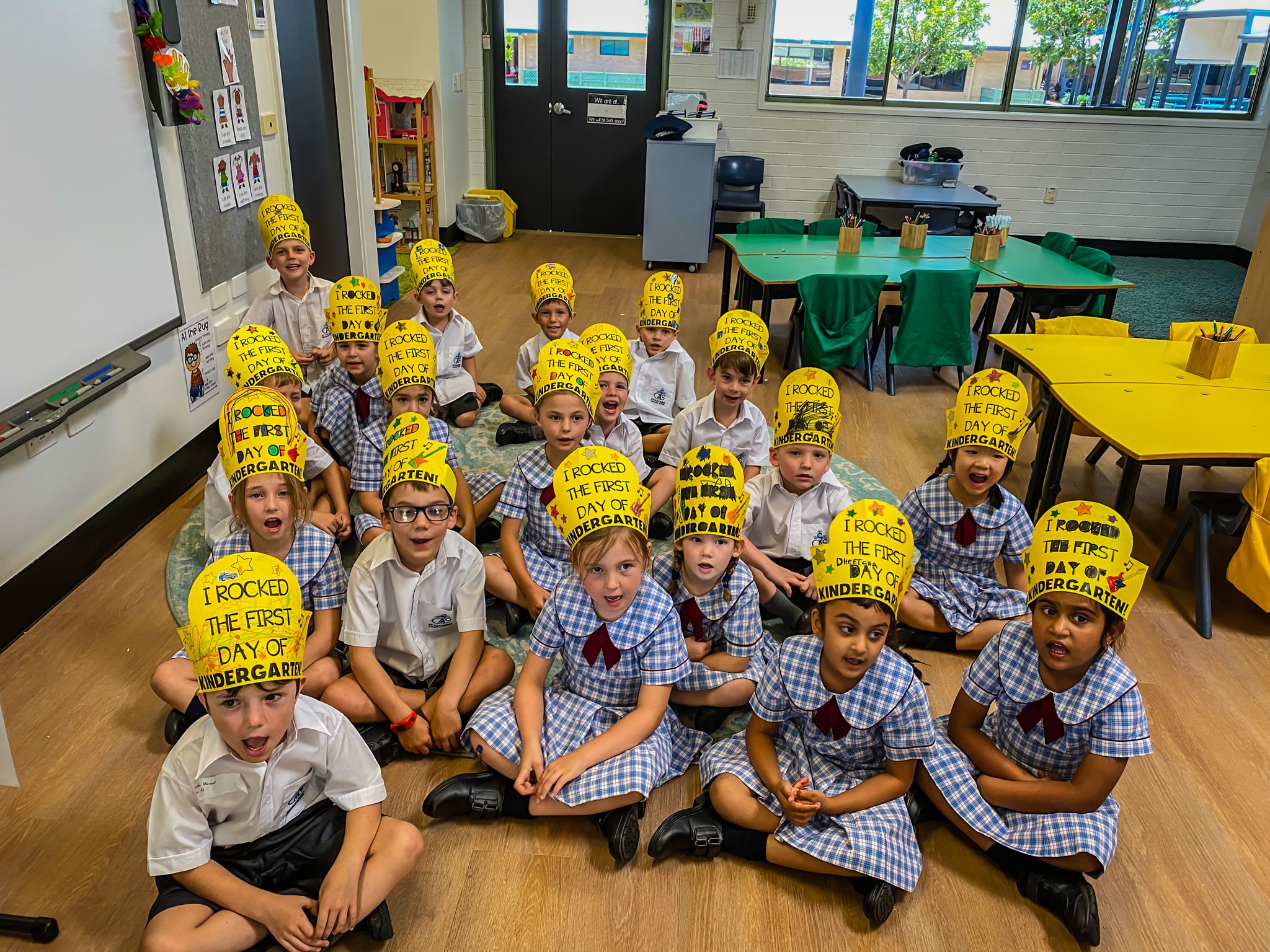 St Columba Anglican School
Kindergarten students had a fantastic first week at SCAS, making friends, learning, dancing, singing and even being rhyme detectives. We are so very proud of them all. "A huge thank you to our Kindergarten families for their support in settling in the newest members of our community."
Bishop Druitt College
BDC's little Kindies have had a great start to big school. "We love having them join our BDC community." Check out the cute photos below.
Clarence Valley Anglican School
Kindergarten kiddies were so busy on their first day at CVAS! They read a story about Pete the Cat, then made their own Pete the Cats! They then did some work on the whiteboards with letters and numbers and after lunch they went to music! It was a big first day but great fun!