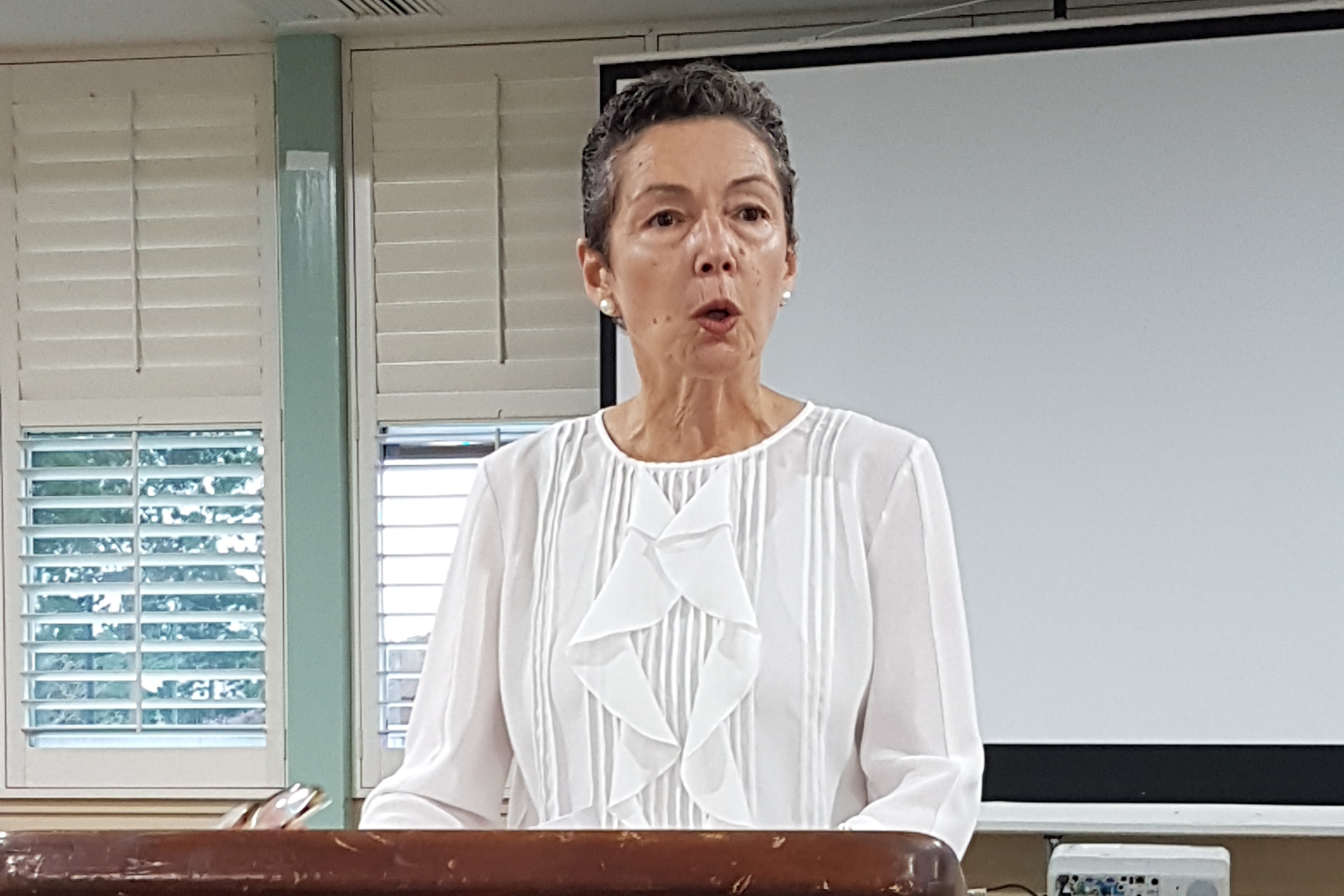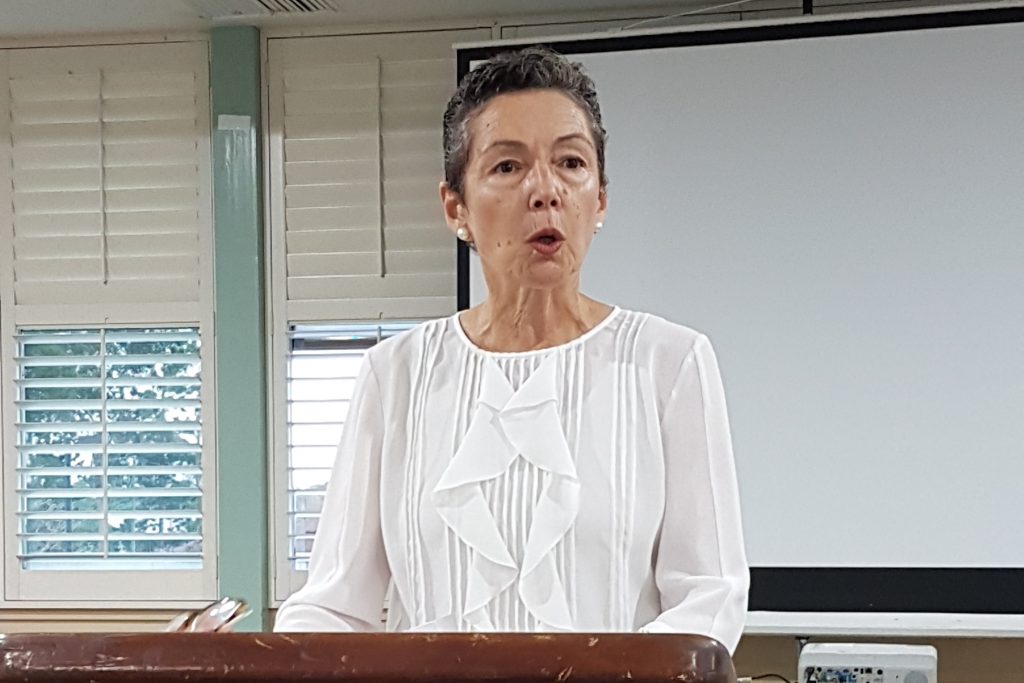 Members of Bishop-in-Council (BiC) and the Corporate Trustees had the privilege of attending a special presentation on governance principles by Ms Annabelle Chaplain AM.
At the invitation of Bishop Murray Harvey, Ms Chaplain, who is an experienced company director with board appointments at Canstar Pty Ltd, Seven Group Holdings Ltd, Queensland Airports Ltd, the Australian Youth Orchestra, the Qld Performing Arts Trust, the Australian Ballet and St Margaret's Anglican Girls School and a Fellow of the Australian Institute of Company Directors, spoke at a special dinner in Grafton on 5th February to an audience of Trustees and BiC members as 'directors' of the Anglican Diocese of Grafton.
Ms Chaplain gave an engaging presentation challenging the 'directors' on a number of fronts pointing out that they are highly influential to the culture of the organisation, that they should act with diligence and not be afraid to ask questions and challenge assumptions.
Mr David Ford, who is a member of Bishop-in-Council and Chair of Bishop Druitt College, commented that Ms Chaplain's presentation was valuable and he would welcome further governance training to be made available.
Ms Lee Archinal, Corporate Trustee, said that "Annabelle Chaplain is an inspiring speaker and a great example of a person leading with confidence and integrity and giving back to the community. She is a worthy recipient of Member of the Order of Australia."