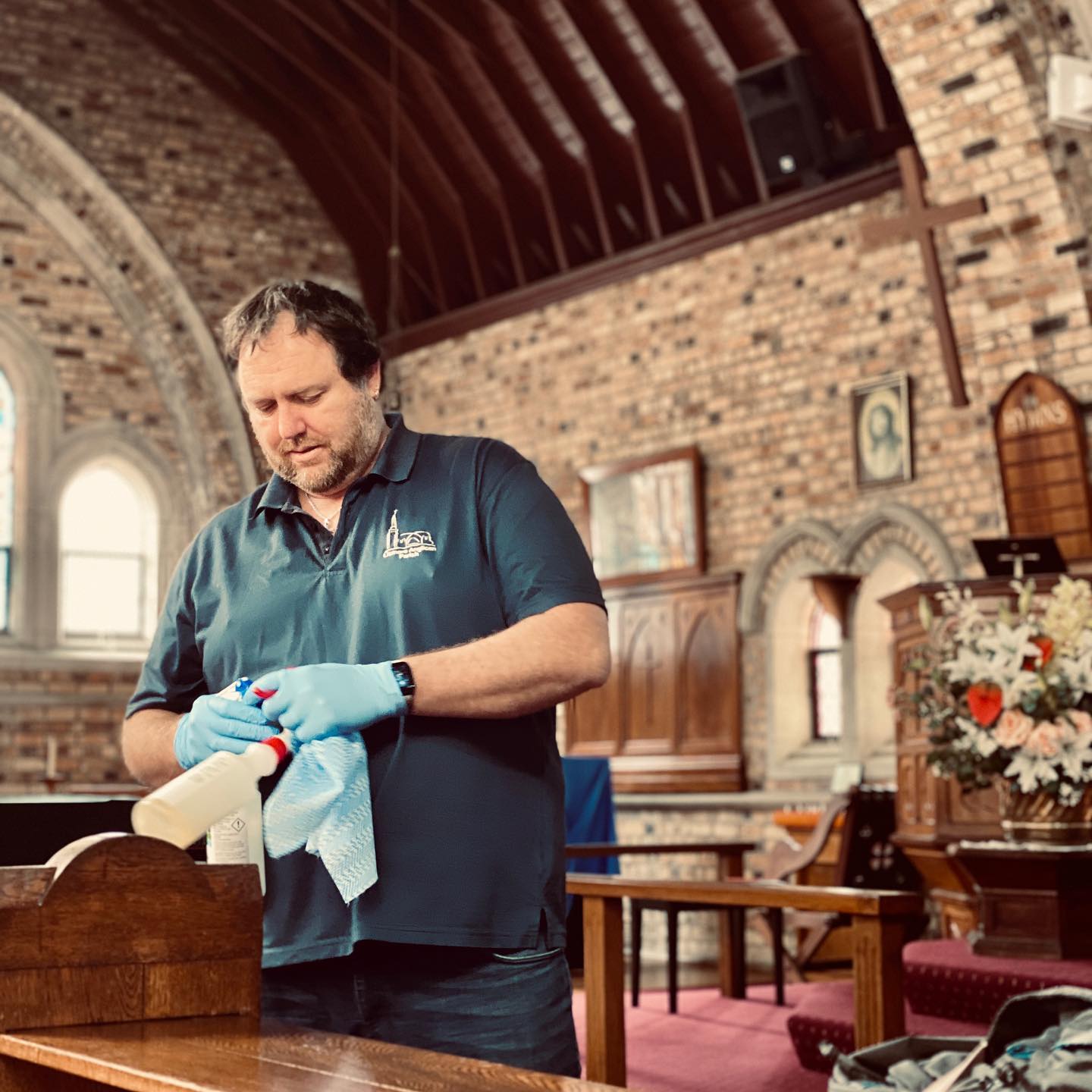 Lismore Anglicans have been connecting throughout COVID-19 with online services. Parishioners have been sharing their interesting outlooks for joining in service, such as the back of Bourke, Bribie Island, a caravan, and of course, online while in a church pew. One parishioner shared a photo of streaming while in North Queensland.
As our churches were reopened, we began to see a new normal to how we come together for services. Preparations were underway at Lismore Anglican with training for their COVID cleaning volunteers.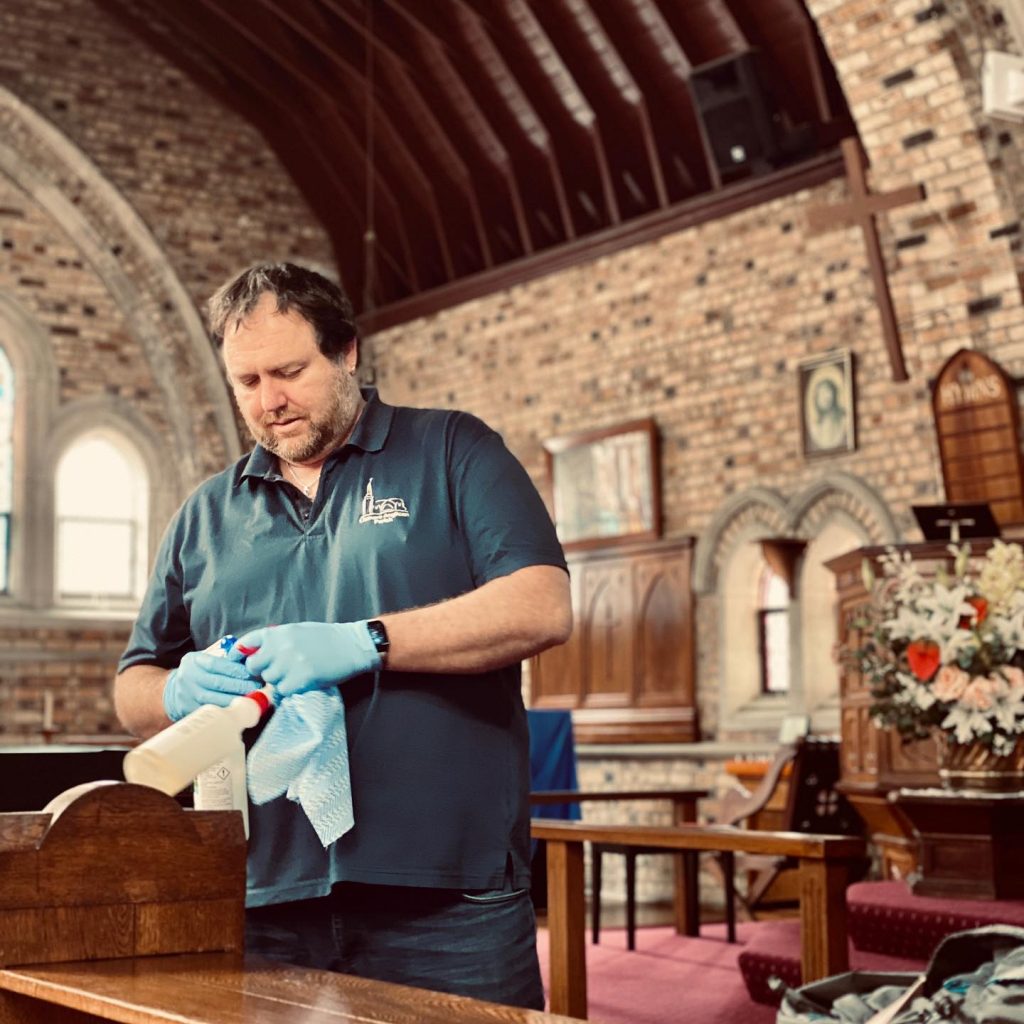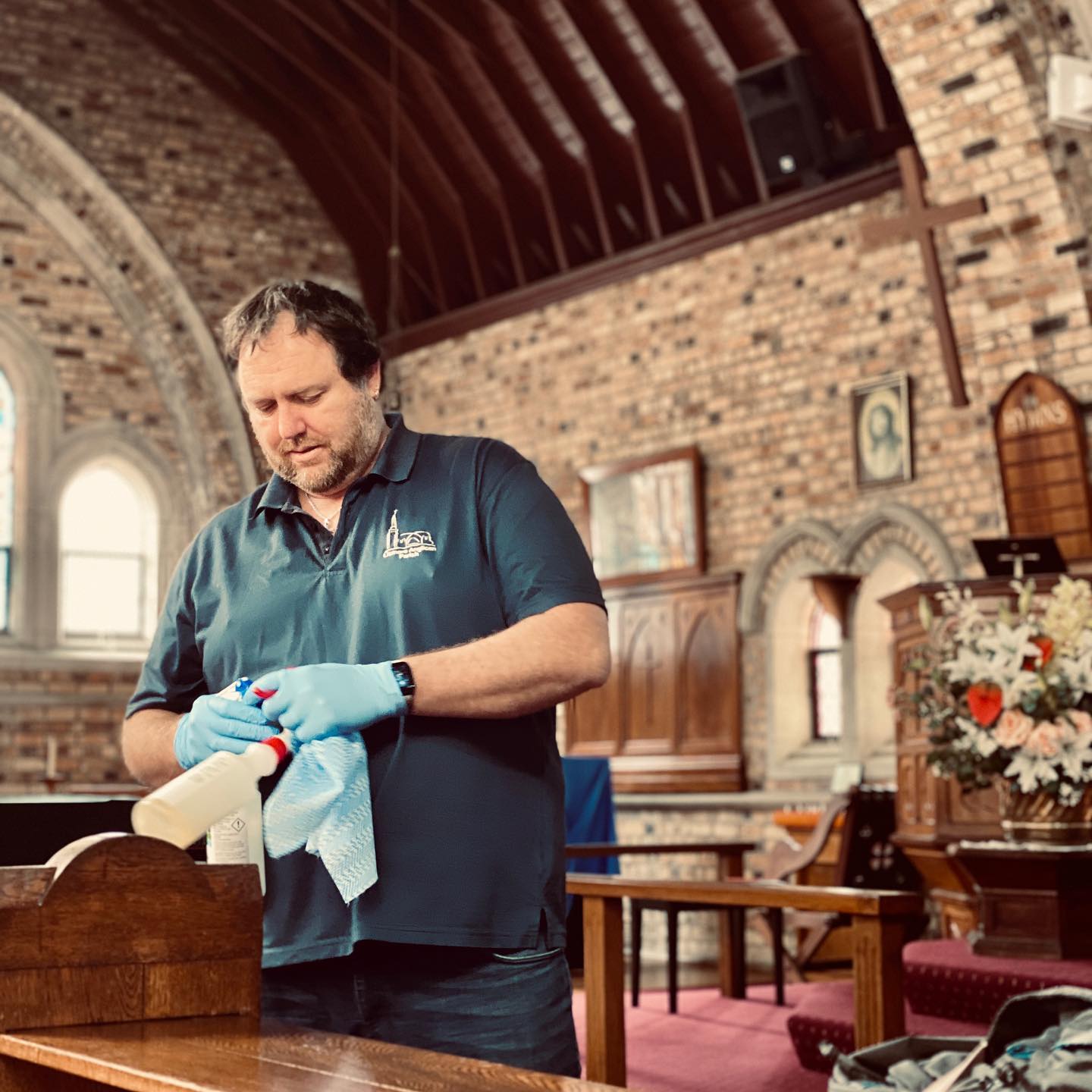 St Mark's, Casino came back together recently for their first service. "Great attendance, great Sermon, all respecting the covid-19 safe practices. Welcome Back."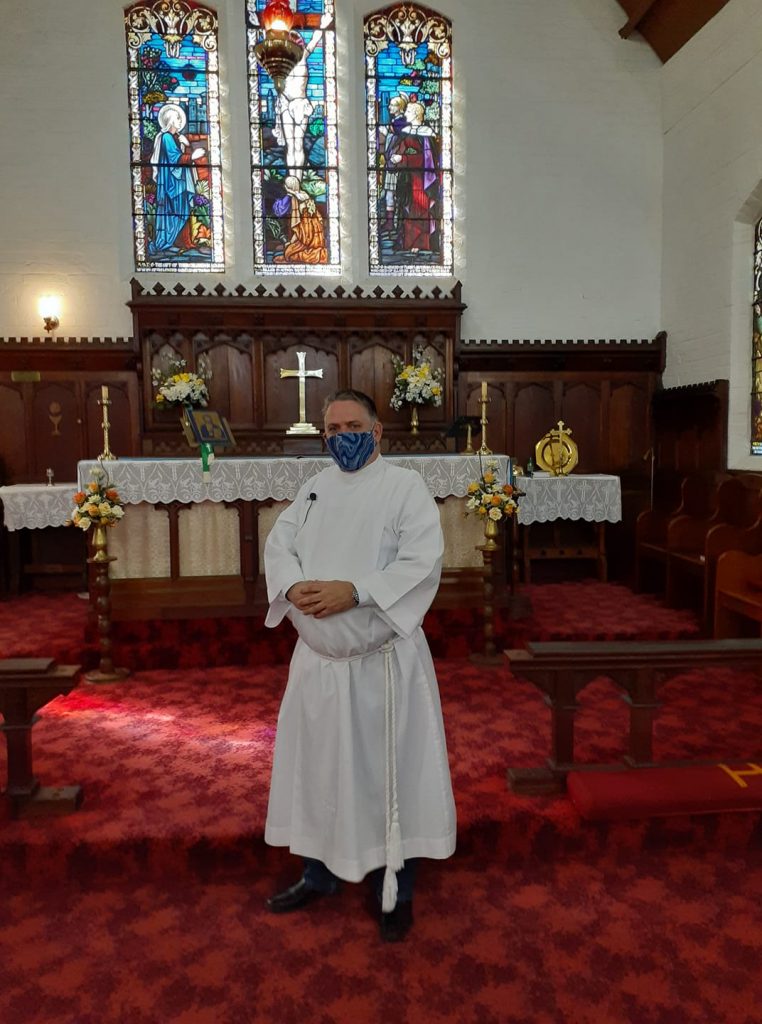 Port Anglican came together in July to gather in person and online. They held an outdoor service which allowed them to have more space for people – with plenty of room for social distancing.