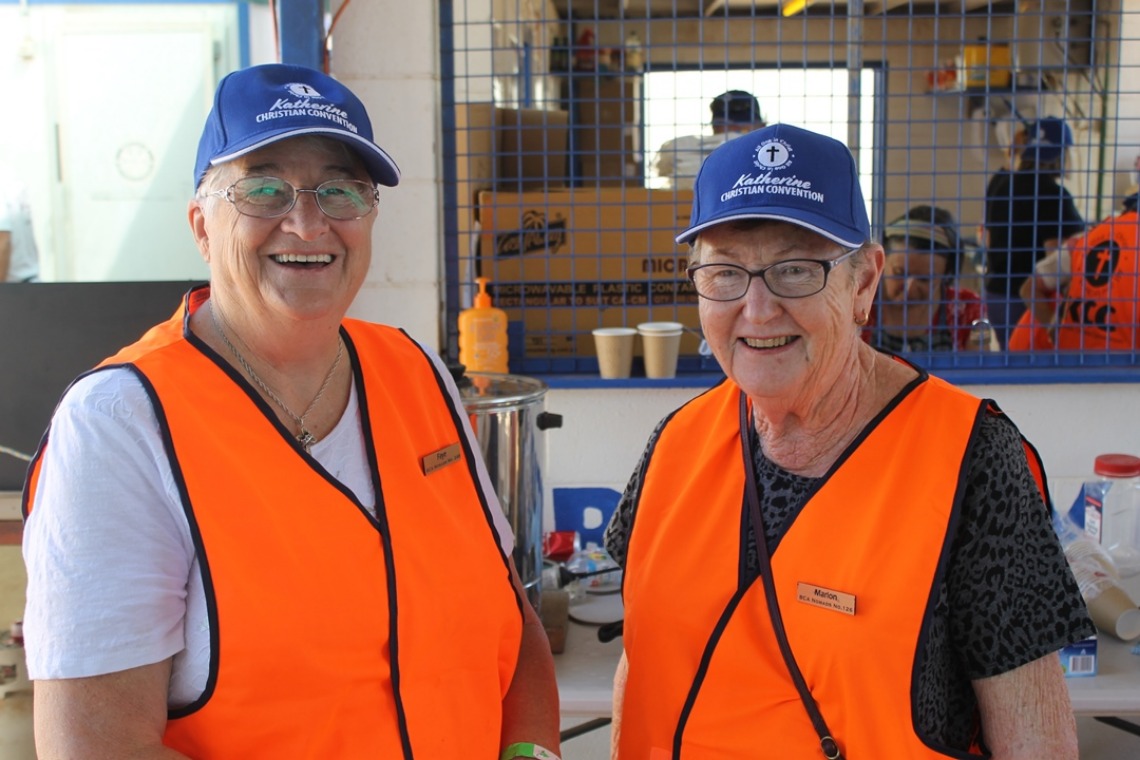 In the aftermath of the recent devastating bushfires and in response to the ongoing drought I thought it timely to reach out and alert you to a wonderful resource available via The Bush Church Aid Society.
BCA are blessed to have as part of our broader BCA Family, a team of very willing and able volunteers known as BCA Nomads. BCA Nomads are available as individuals, couples and small teams to be of service to churches or families wherever extra hands could help. They can assist in property maintenance, IT, WHS, mending organs, bookbinding, gardening, childminding, visiting, cooking, craft sessions, office work, running bible studies, assist in evangelistic outreach, even lay preaching.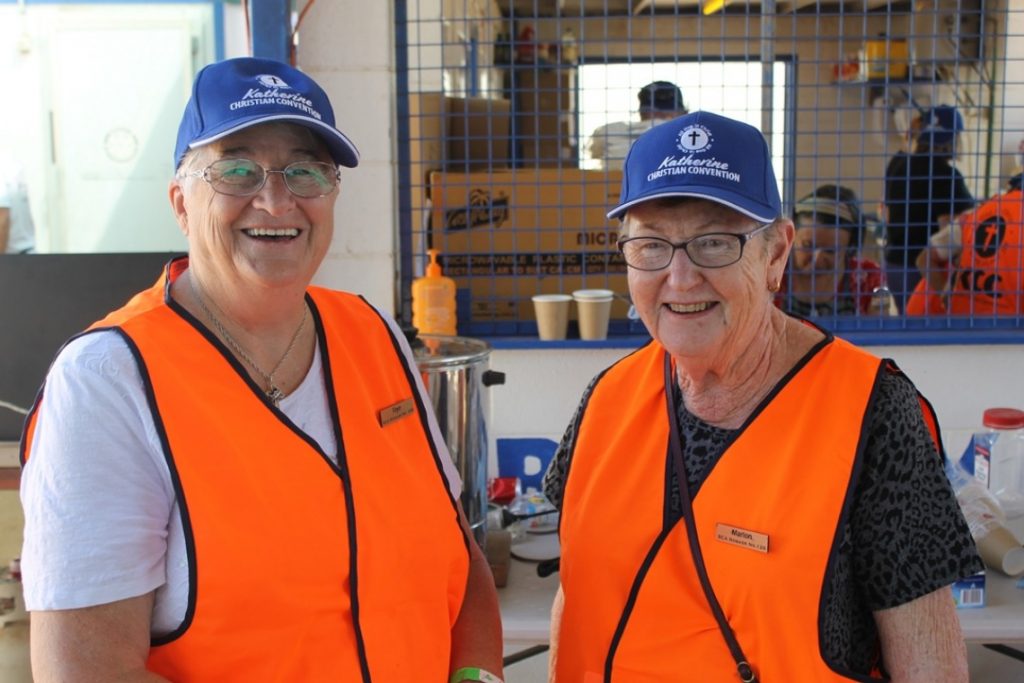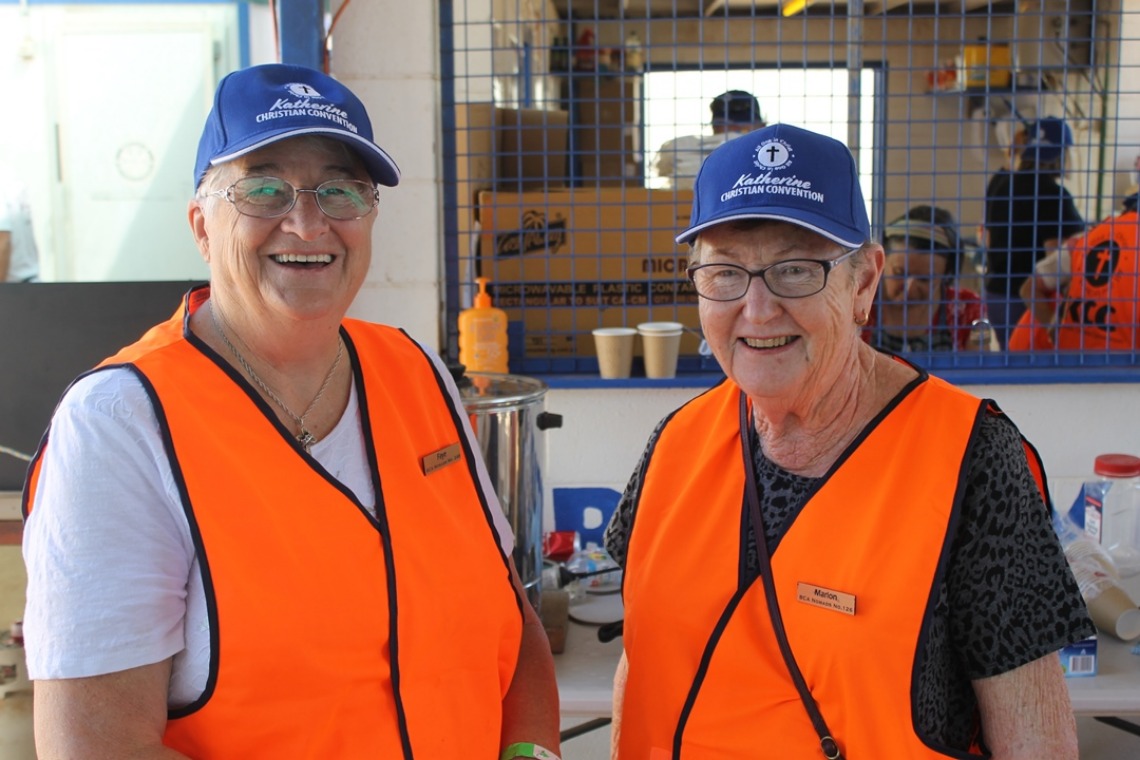 There are many ways these keen disciples are willing to serve where there is a need. Nomads are happy to stay at the local van park but if there are suitable facilities and space on church property this is helpful in reducing their accommodation costs.
Our team of Nomads are able to provide working with children check verification for the state in which they reside and, if assisting interstate, will ensure the relevant checks are in place prior to service.
If you know of a need in your local community that may be able to be filled by our BCA Nomads Team please don't hesitate to contact our Nomads Coordinators Doug and Frances Orr on 0427 818 476.