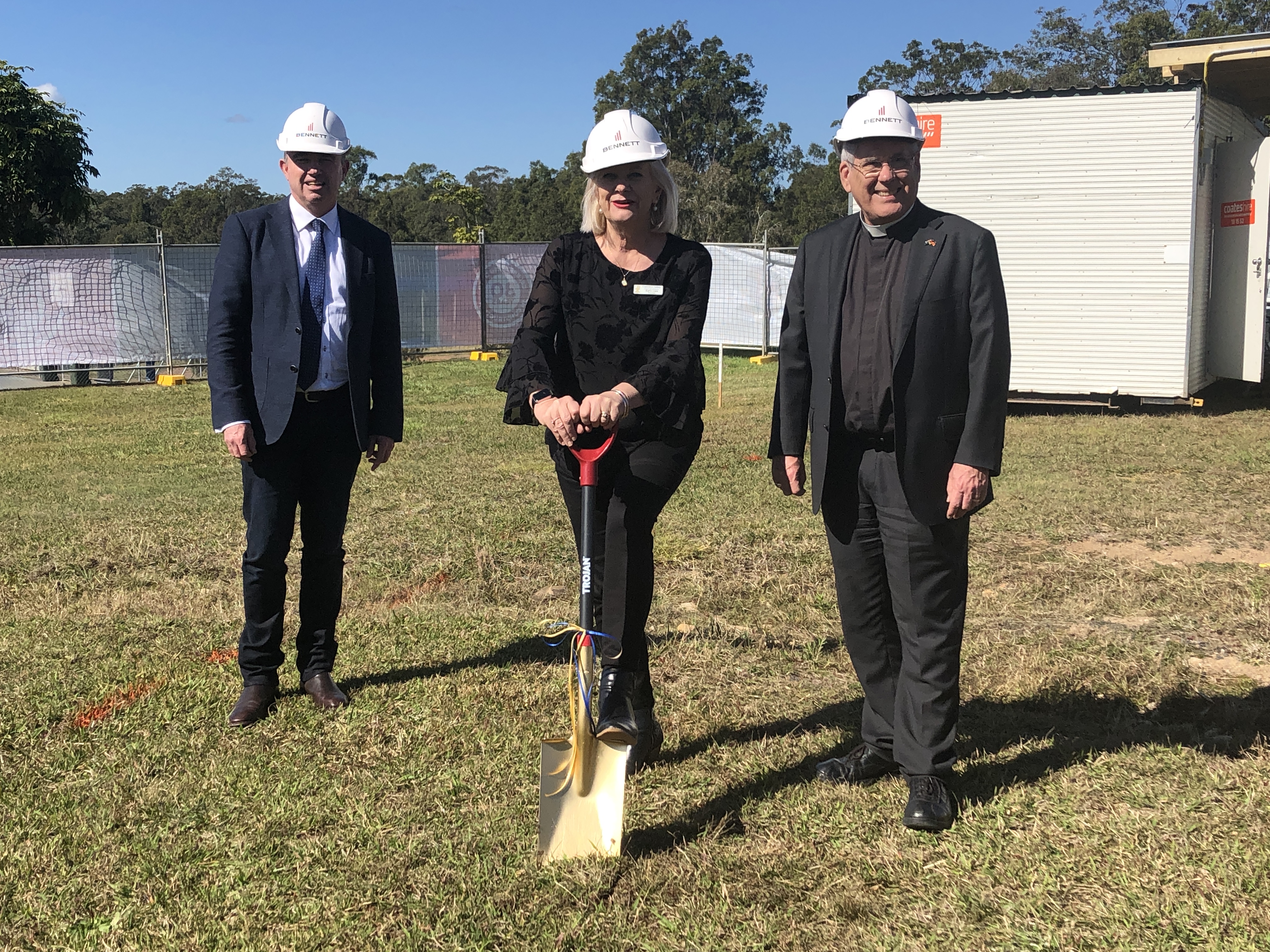 On 30 July a very exciting moment in the history of Clarence Valley Anglican School and the Clarence Valley occurred. The ground has been broken for the construction of a new 300 seat capacity Performance Centre comprising a stage and performance space; general learning areas for music, drama and art; additional learning spaces; tiered learning area; amenities; and storage.
It is hoped the Performance Centre will enable the School to grow, attracting students who would not otherwise have the opportunity to excel in creative arts. It is also envisioned that the Performance Centre will be available for local community use, strengthening wider relationships.
The School gratefully acknowledges the significant funding contributions of the Australian Government, an anonymous donor and parents, all of which have contributed to this project being possible.
Principal Mrs Karen Lisle was joined by the Federal Member for Page, The Hon Kevin Hogan MP, for the first turning of the sod. Also in attendance was the Chair School Council, architects, builders and members of the school community.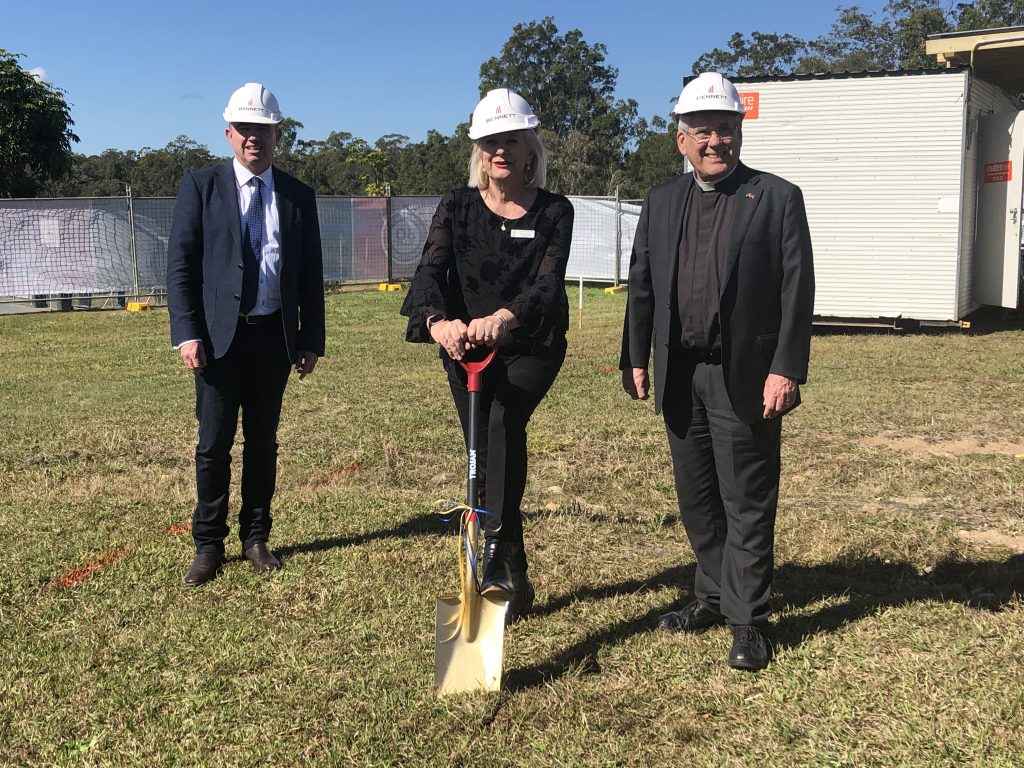 "The Performance Centre will give us the opportunity to highlight our student's talents in the arts and is a very exciting prospect," Principal Karen said.
"We are already offering Dance as an HSC elective subject in 2021. Of course we will welcome community use of this amazing facility when it is completed early next year."