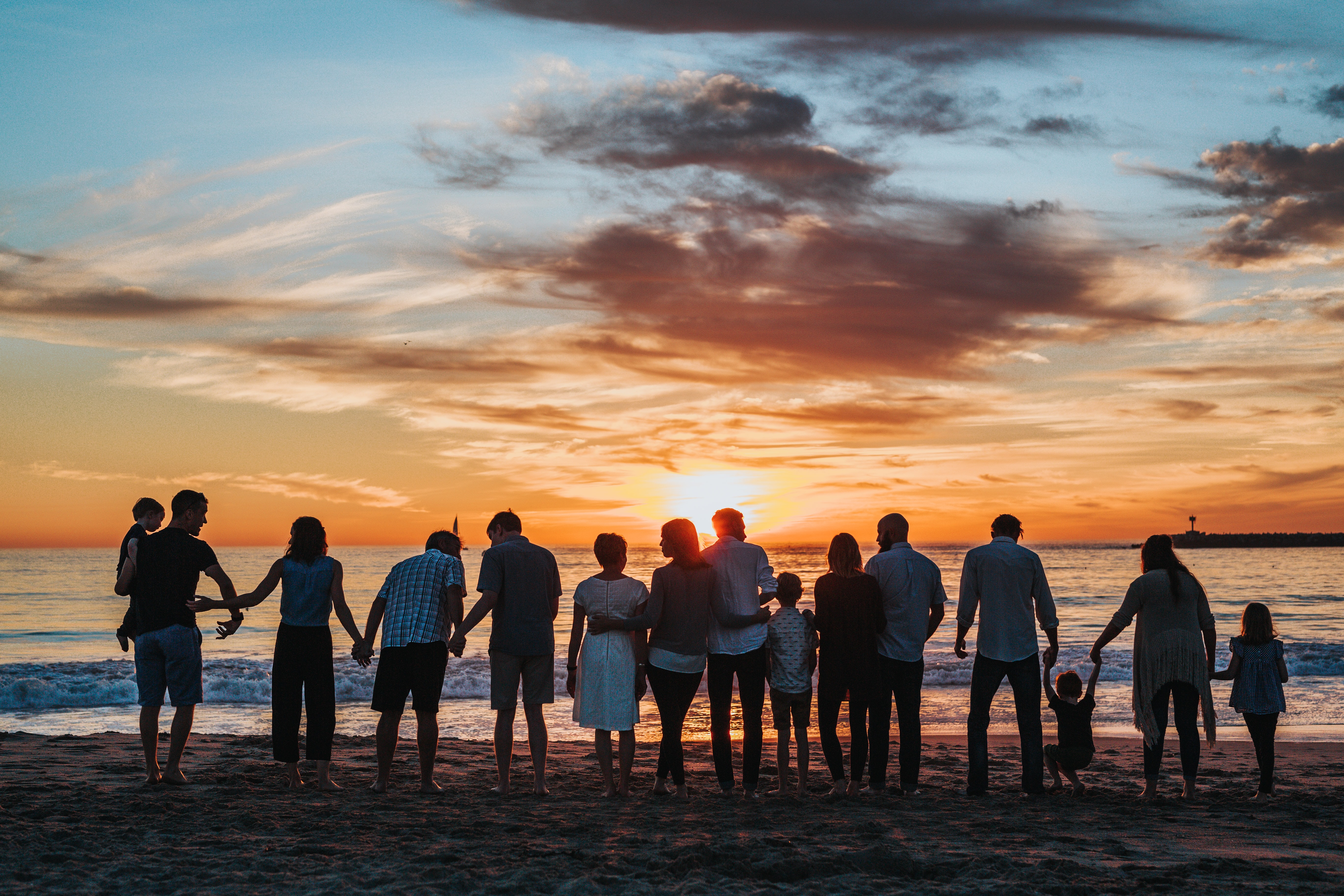 Anglican clergy and local church leaders have been invited to take part in research that explores their responses to intimate partner violence.
Intimate partner violence is recognised as being a widespread problem in our nation, and the Anglican Church of Australia is seeking to play its part in preventing and addressing violence and responding with care and compassion towards those affected by it. The Church is seeking to do this by better understanding the nature of such violence amongst those who identify as Anglican in broader society and those who attend our Churches, and by developing policies and measures to prevent it and to assist victims and survivors.
This study of clergy and local church leaders is part of a wider research project, titled the National Anglican Family Violence Project – www.ncls.org.au/research/nafvp – set up by the Anglican Family Violence Working Group established by the General Synod of the Anglican Church of Australia. The Research is being conducted by NCLS Research.
The Reverend Tracy Lauersen is Chair of the Anglican Church of Australia's Family Violence Working Group. She said, "For the Church to be part of the broader cultural response to prevent violence and to minister to those who experience it, we need to better understand what happens in our own church communities. This includes hearing from our clergy and other leaders about their pastoral experiences and their perceptions around family violence."
The current survey of leaders includes Anglican clergy in active ministry in randomly selected parishes, and lay people in leadership positions within these parishes who have a particular interest in issues concerning family violence.
Dr Ruth Powell explained, "For this study we have randomly selected Anglican parishes across the country to complete a confidential and anonymous online survey." Ruth is Director of NCLS Research and Associate Professor at Charles Sturt University.
Dr Powell added "In the coming months, the next phase of the research will be to invite anyone with a connection with the Anglican church and experiences of family violence to share their experience through a separate online anonymous survey. This will be followed by some in-depth interviews".
Rev'd Tracy Lauersen advised that the results will be reported to the Anglican Church's meeting of General Synod in May 2021 and will help to guide Church policy and practice to respond to these difficult issues.