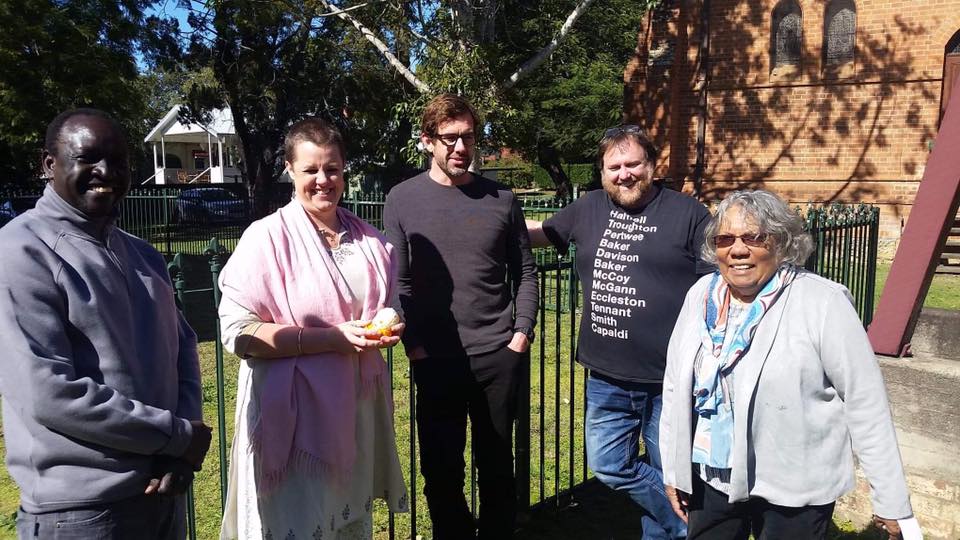 While many gatherings have had to be cancelled due to Covid-19 restrictions, it was refreshing to gather with the Clergy and Stipendiary Lay Ministers for an in-person (yet scaled-down version of) Ministry School.
An improvised Ministry School took place in the Hunt Hall at Grafton Cathedral, appropriately socially distanced etc.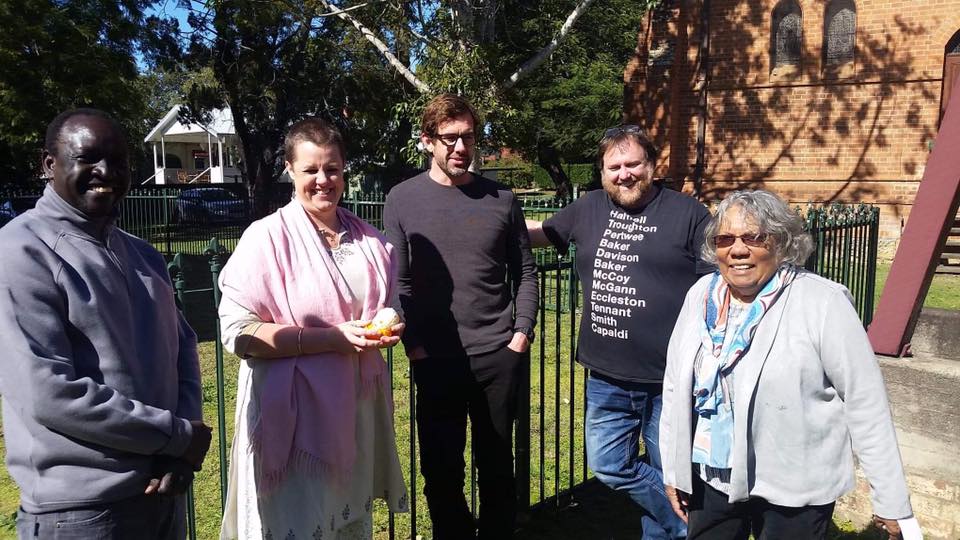 This enabled us to touch base with one another, talk about how we are travelling in the current crisis, and to benefit from two sessions (by Zoom) with Tim Dyer on working together in teams. Two days prior to this the LLMs had a Zoom Lay Conference with Tim on the same topic.
Also in August we had our first ever Diocesan Schools Symposium on Religious Education and Anglican Identity. Originally planned as an in-person event, it worked quite well by Zoom, with Jonathan Sargeant (Lay Education Officer, Diocese of Brisbane) who spoke to about 40 staff from our schools about what it means to be an Anglican and how this affects the ethos of an Anglican School. We aim to have another symposium next year, hopefully in person, on the topic of Religious/Christian Education.