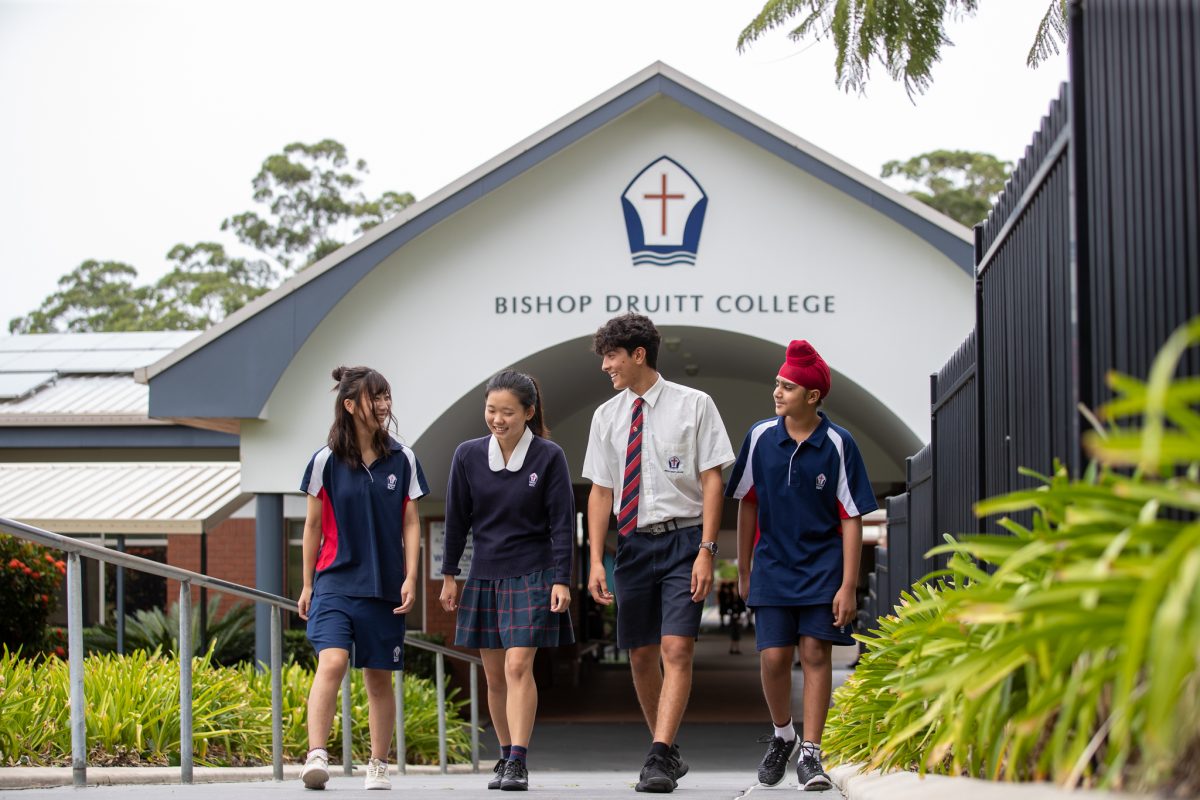 Exciting news is occurring in the Anglican education sector in our region with Bishop Druitt College, in Coffs Harbour, and Clarence Valley Anglican School, in Grafton, agreeing to a more closely aligned partnership.
A joint school council steering committee has been established and will continue to meet on a regular basis to support the schools moving into a new multi-school group partnership. A multi-school group is a group of 2 or more schools that share key organisational structures and facilities to allow for a greater focus on teaching and learning outcomes for their students. This announcement comes close on the heels of the BDC announcement regarding the construction of a primary school in Woolgoolga.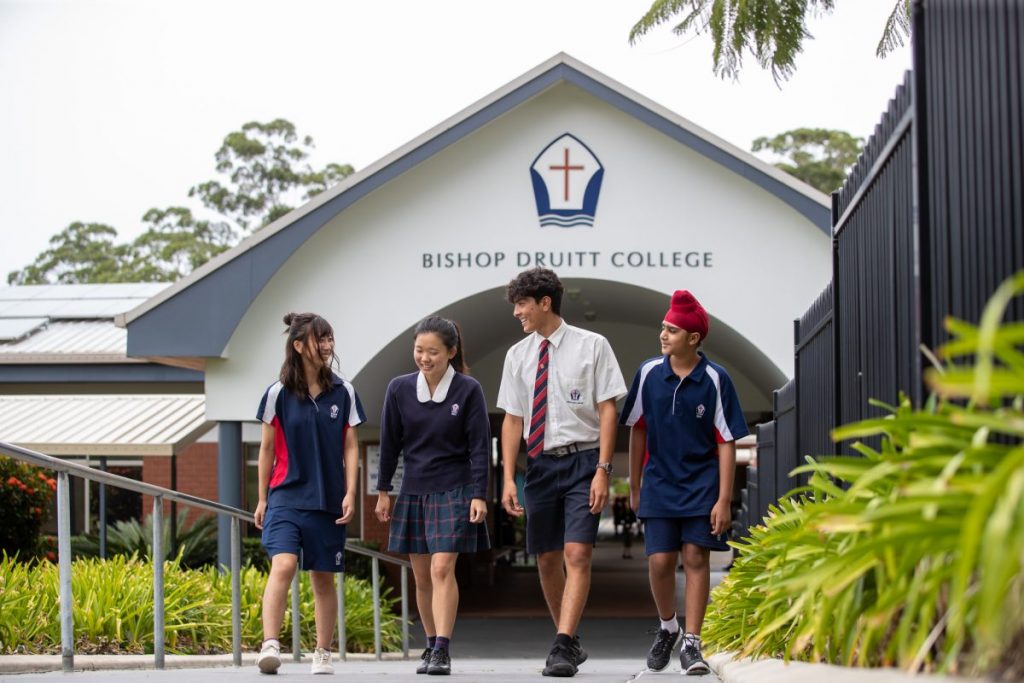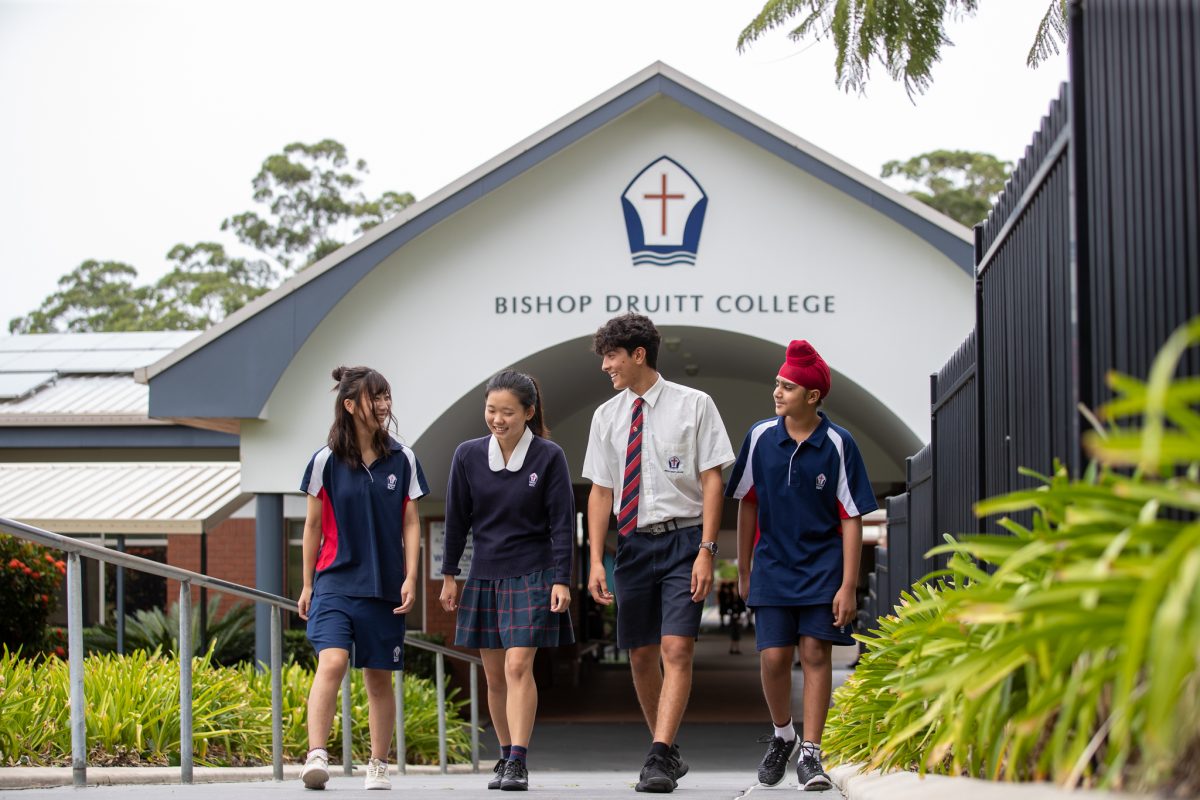 The Chair of Bishop Druitt College, Mr David Ford stated 'I can see that this partnership will bring to the Coffs Coast and Clarence Valley a new level of opportunity for our students creating a broader and more diverse curriculum.'
Mr Kieran McAndrew, Chair of Clarence Valley Anglican School stated 'our combined vision is to work collaboratively to identify new ways to deliver premium Pre-Kindergarten to Year 12 independent education to our region.' Mr McAndrew further said that he would also like to thank Mr Martin Oates, who is retiring in July, for his service to the Clarence Valley and to Anglican education across New South Wales, Victoria and Queensland over his 35 plus year career.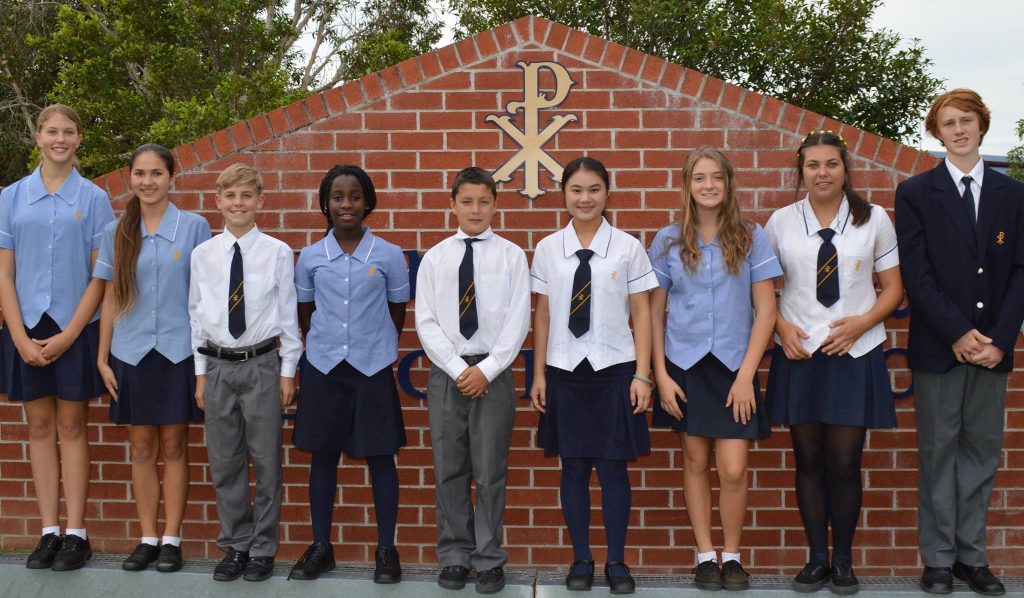 Mr Nick Johnstone, Principal at Bishop Druitt College, is excited by the opportunity to offer a very high standard of education to our greater region. 'I am looking forward to working with the new CVAS Principal in our new joint role of developing this exciting new multi-school partnership.'